Small embedded generation: Changes to process for export limited applications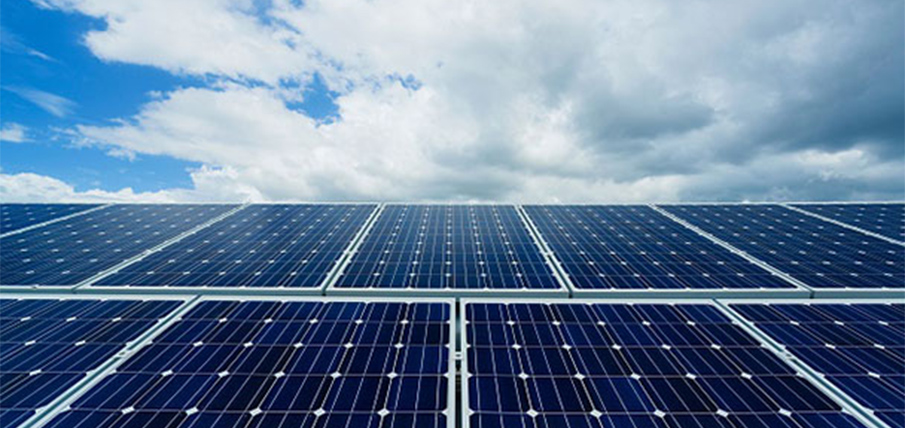 To support customers choice to how they meet their energy needs there are scenarios where a customer may install a small embedded generator (SEG) system that is required to be export limited.
SEG applications that are required to be export limited must supply additional documentation (single line diagram, installation guide etc) in support of the application. To gain approval, the installer and the customer have then needed to sign a statutory declaration stating that the maximum export of 5kW will not be exceeded at any time and no adjustment to the export control of the inverter(s)/device will take place.
While the statutory declarations have been fit for our purpose we acknowledge that they can be hard to organise and time consuming for customers and installers. As such we have been working on streamlining this part of the application process.
---
What is changing?
As of 10 September 2018 the statutory declarations will no longer be required.
For all applications that are required to be export limited we will still need the following:
A site specific single line diagram (SLD) of the installation.

This should include elements such as all inverters (existing and proposed), any export limiting device and relevant communication line between the device and inverter(s), current transformers (CT), house loads shown and all other relevant wiring in the circuit between the inverter and service point.

Specify on the SLD or within your email the export limit that will be set on the device(s)/inverter(s).
Documents relating to the export limiting device – whether it is a separate stand-alone device, or built into the inverter itself.

Examples of documents are user manual, installation guide or other documents of a similar nature. This documents(s) should detail how the device works.
Once the above documentation has been received and assessed as satisfactory, approval will be granted.
Any applications that are currently pending and only awaiting the signed statutory declarations being returned to us will be approved.
---
Further information
For further information or to ask any questions please contact us at seg@sapowernetworks.com.au or 1300 665 913.