Small Embedded Generation Update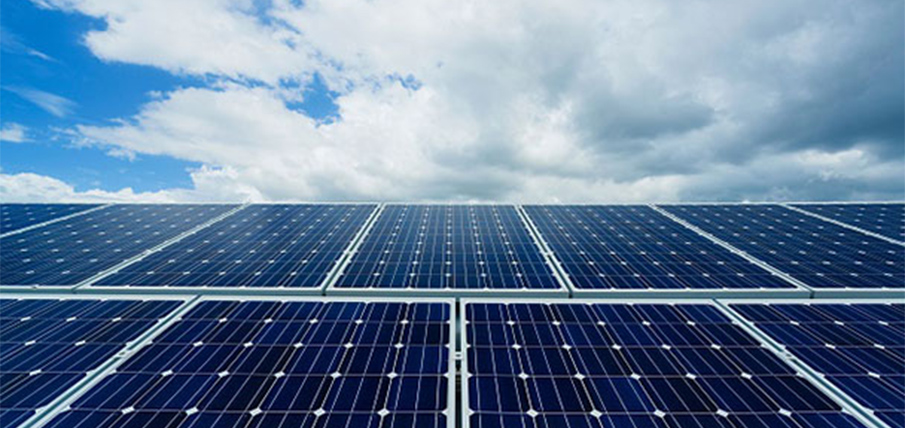 Classification of Hybrid inverters for network limits
Current published limits for single phase properties, and those fed by a SWER, refer to a specific allowance for a battery inverter. Until now we have allowed Hybrid inverters to fall within the battery inverter allowance provided they have a battery connected.
As of today, Hybrid inverters will be considered as PV inverters only, whether they have a battery connected or not. This means that only those inverters that are classed as Battery Only by the Clean Energy Council will be considered a battery inverter for network limits.
Let's look at a PV system coupled with a battery system. For a 5kW PV inverter and 5kW battery inverter system, the battery inverter is generally integrated with a meter that is used to monitor whether the PV system is exporting or feeding the domestic load. If PV is producing more power than the domestic power demand, the extra power would be used to charge the battery first. After the battery is fully charged, the extra power produced by PV would be exported back to grid. As such, it is operating in a more controlled environment with reduced impact on a single phase or SWER network.
Battery applications
Will the battery be connected to the same inverter(s) as the generator?
This question on the application form seems to be tripping a few people up.
When you select that a battery will be installed you will be asked to provide details about the battery. Once you have provided this information you'll be asked whether your battery would be connected to the same inverter(s) as the generator.
If you select 'Yes', this means that you have selected a Hybrid inverter as the generator, which will connect to the battery. For example, a Solar Edge hybrid inverter connected to a LG battery.
If you select 'No', it means the battery inverter is AC coupled and you will then be asked to select the battery inverter model. For example, a sonnen battery only inverter or a Tesla Powerwall.
Response Times
Applications submitted using application type "Connect a battery to my system" are manually approved. With all applications that are manually approved, we aim to action them within five business days. However sometimes it can take a little longer. Due to the Home Battery Scheme we are currently receiving a high number of applications.
Please do not contact us for an update on your application until after the five business days has passed. If you have received an application response email we are working as quick as we can to action it.
44c Distributor Feed-In Tariff (FiT)
Installing a battery
If your customer currently receives the 44c per kWh distributor feed-in tariff and install an energy storage device (eg battery storage) or another grid-connected renewable generator, they will become ineligible for this tariff.
Misleading information on SA Government website
We would like to bring to your attention that there was misleading information on the Solar feed-in payments page of the South Australian governments website. Their website previously advised:
You can install panels up to the approved peak capacity without affecting your distributor feed-in tariff.
Regarding increasing the capacity of the generator, Division 3AB of the Electricity Act 1996 (the legislation behind the 44c FiT) states:
6. If a generator is, on or after 1 October 2011—
(a) subject to subsection (6a), altered in a manner that increases the capacity of the generator to generate electricity; or
(b) disconnected and moved to another site, a credit under this section will not be payable from the date of the alteration or disconnection.
Increasing the generating capacity of a solar system is achieved when additional solar panels have been installed. This includes adding extra panels to an existing inverter or adding another system, such as an extra inverter and panels connected to that new inverter. Therefore, adding additional panels or increasing the total generation capacity from what is currently installed (with a valid approval) will result in the customer becoming ineligible to receive the FiT.
We have worked with the SA Government's website team and has now been corrected.
Requests for copy of current SEG approval
There has been an increase in customers requesting a copy of their current approval. Asking your customer to obtain a copy of their current approval is an unnecessary step that misuses yours and your customers time.
Any application for an upgrade or a replacement should be for what will be installed once you have completed the proposed installation, for example the number of panels installed times the manufacturers nameplate rating of the panels and the inverter(s).
We have been busy which means you have been too!
For the month of November, we received 3,327 applications. Excluding the months prior to the close of the 44c, the 16c FiT, and the 1 December 2017 changes, these are the most applications ever received in a month.
For more information email seg@sapowernetworks.com.au or call 1300 655 913.