The new Digital Small Embedded Generation form is now LIVE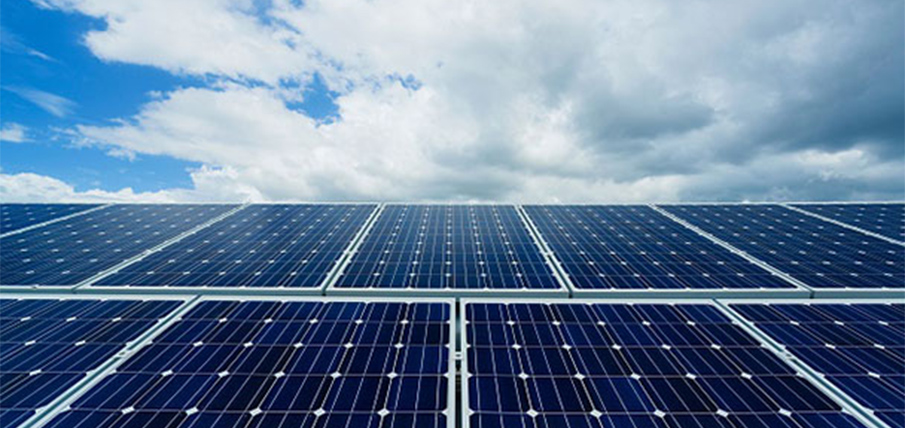 Its been a long time coming, but its finally here, the new Small Embedded Generation (SEG) application form is now live. We hope everyone enjoys it as much as we do.
Like most things in life when there is a big change, there can be teething issues in the first few weeks. As you start using the form, if find anything that doesn't seem right, such as unclear wording or error messages, please send feedback to seg@sapowernetworks.com.au. This feedback is invaluable and will help us to make improvements.
Technical Standard TS129 has been updated and published
Technical Standard TS129 - Small Embedded Generation Connections – Capacity not exceeding 30kW has been updated to reflect the changes that were advised in Industry News Small Embedded Generation: New Application Form, Inverter Requirements and Three Phase Export Limits published 16 April 2019.
A copy of the TS129 - Small Embedded Generation Connections – Capacity not exceeding 30kW can be found here.
This standard is in effect and applies to all applications submitted from 30 May 2019 inclusive. We encourage you to reference this document when designing or commissioning SEG systems.
Further explanation regarding these changes can be found in the 16 April Industry News.
Systems approved prior to the Standard change and not yet installed
All applications submitted prior to 30 May 2019 will be assessed against the technical standard applicable at the time of submission.
Any application submitted prior to this date that requires technical assessment before approval is given, will still be judged on the pre 30 May rules, regardless of the final approval date.
In all cases we expect the installation and connection of these SEGs to occur within a timely period (i.e. 3 months). Any applications submitted prior 30 May 2019 that are not installed and connected by 30 August 2019 will need a new SEG application and to meet the requirement as outlined in TS 129 issued May 2019.
For any further enquiries regarding the connection of small embedded generation to our network please email seg@sapowernetworks.com.au or for general solar enquiries call 1300 665 913.