Imagine the power of possibility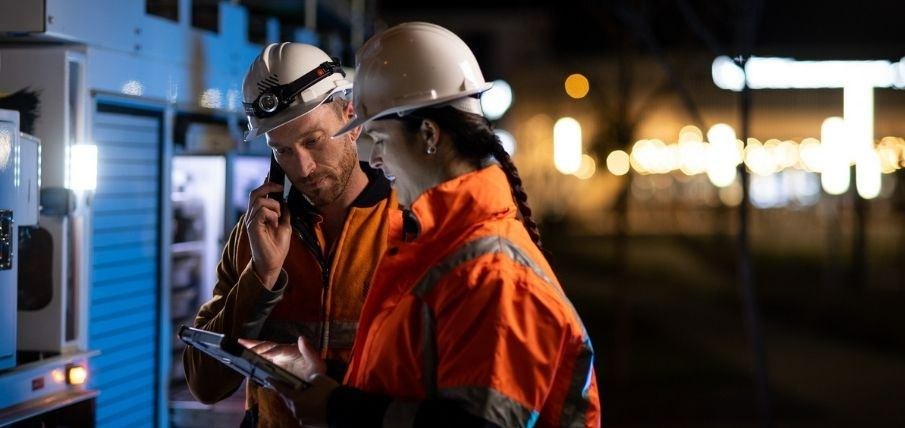 What some may consider the future of energy is actually already happening.
COMING SOON
"Imagination is the beginning of creation" - George Bernard Shaw
SA Power Networks is celebrating South Australia's international leadership in integrating renewable energy sources into the State's energy system. A new advertising campaign — The power of possibility — asks South Australians to imagine the 'power of possibility' being created by this transition, which can lead to better health and social outcomes and a growing economy based on clean energy from the sun and wind.
Our campaign is proudly South Australian and features our own people because they're electricity consumers, passionate about energy and contributing to the rapid and exciting changes underway across the energy sector.
'The power of possibility' airs from 26 September. We'll keep sharing information with you in the coming weeks.