When you come to South Australia, you will enjoy a mild, Mediterranean climate, great living standards and more affordable housing – along with great amenities and cultural events.
You may already know about the unrivalled sandy beaches, pristine coastline and rolling hills. They're all within 20 minutes of Adelaide, which has been named one of the most liveable cities in the world.
What you might not know is that the whole of South Australia is also one of the great regions of the world. Because we are the State's only electricity distributor, you can benefit from living and working in any of our regional areas too.
Great living standards – Adelaide is one of the most affordable capital cities in Australia. Rent is at least 50% cheaper than Sydney, many city transport services are free, and we live in a safe environment.

More affordable housing – more than two-thirds of South Australian residents own their homes, which cost significantly less than homes purchased in other parts of Australia.

World-class education – there are nearly 800 schools in South Australia and three major teaching universities, which are some of Australia's highest-ranked. We also have many other educational institutions, and most schools are Government-owned with minimal fees.

First-class healthcare – we have one of the world's finest and fairest health-care systems. An ever-expanding health precinct in the heart of the city makes it the health community epicentre, and the Royal Adelaide Hospital is Australia's most technologically advanced healthcare facility.

Thriving economy – Adelaide has an international reputation for innovation and technology (companies like Google, Amazon and MIT are based here). It's home to the Australian Space Agency and Australia's defence industry.
You'll never run out of things to do
South Australia's internationally-renowned food and wine locations include over 350 cellar doors. Some of our regional depots are in wine regions: the Barossa Valley, McLaren Vale, Clare Valley, Adelaide Hills, Langhorne Creek, Riverland and Coonawarra.
Earning its reputation as the Festival State, there's always something going on, including the world's second largest annual arts festival, the Adelaide Fringe.
Adelaide has the world's only 'city in a park', with 9.4 square kilometres of Park Lands around the central business district.
International sporting events come here - Adelaide Oval is one of the nation's most highly-regarded sporting venues.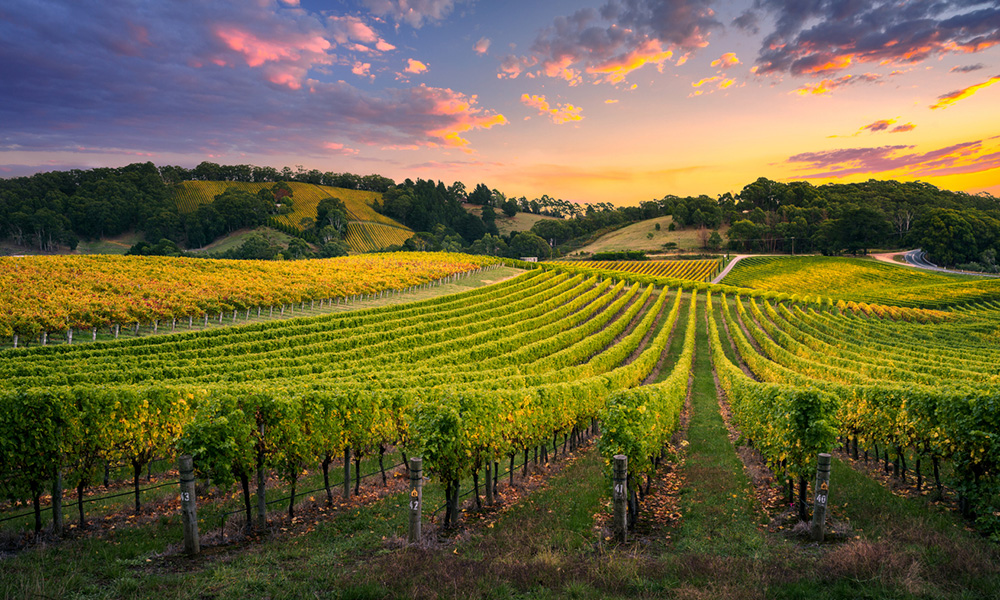 Maybe you're sick of rain, cold temperatures, traffic jams, cramped housing and high living costs. If so, you should definitely think very seriously about what coming to live in South Australia could do for you.
Need more information?
For more information on life in South Australia, please visit some of these great websites: