Our structure
Our Board of Directors and Executive Leadership Team are responsible for guiding the business and leading our 2,500 staff.
Board of Directors
Our Board of Directors oversees our strategic direction and performance, and provides support to our Executive Leadership Team.
Each link opens a larger version of the image
The following committees have also been established to assist with the responsibilities of the Board:
Audit Committee – assists with financial reporting, maintaining an efficient system of internal control and promoting an ethical culture.
Risk Management and Compliance Committee – responsible for reviewing the risk profile of the business and oversight of risk management process, while ensuring appropriate procedures are in place to comply with legal obligations.
Remuneration Committee – reviews and makes recommendations on remuneration arrangements for managers and staff.
Executive Leadership Team
Our experienced Executives lead our team of more than 2,500 staff located across South Australia, ensuring everyone from our electricians to engineers are meeting the needs of our customers.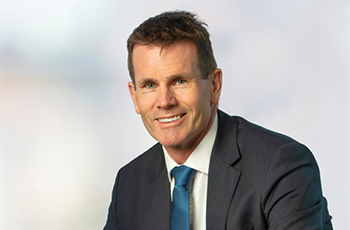 Andrew Bills, Chief Executive Officer
Andrew has over 25 years' experience in the energy industry across the public and private sectors, covering power generation, retail supply, distribution, LPG and energy trading, most recently as CEO at CS Energy, a large Queensland based generation company.
Andrew's previous roles include executive roles at Origin Energy, Babcock and Brown Power, Stanwell Corporation and as a Director at PwC. Andrew holds an MBA, BA and is a Graduate of the Australian Institute of Company Directors. Andrew is currently a Director of the Australian Energy Council.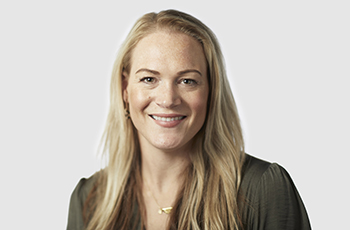 Jessica Vonthethoff, Chief Customer & Strategy Officer
Jess has a passion for working collaboratively with stakeholders to improve customer outcomes in energy. In recent years she has been championing industry-leading engagement with customers and location and national stakeholders to inform SA Power Networks' future business plans. Jess has applied her strategic communications, community building and stakeholder engagement skills, honed over 20 years in diverse fields in both the private and government sectors, to deeply understand customer perspectives on energy.
Jess has a BA (Hons), a Graduate Diploma in Communications, and is a member of the Australian Institute of Company Directors.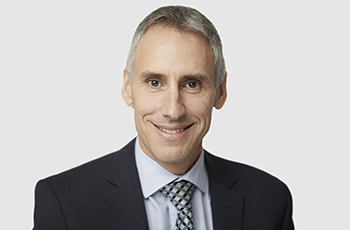 Mark Vincent - Chief Operating Officer
Mark has more than 35 years' experience in the energy industry and has been engaged in many areas within the electrical sector, including Regulation, Operations Management, Asset Management and Business Transformation. Mark is currently charged with developing SA Power Networks' strategy to deal with the opportunities arising from customers' continued take-up of distributed energy resources, and the increasing challenges and risks posed by SA's ageing network infrastructure. The strategy is seeking to support the State's transition to a decentralised, decarbonised energy system, while continuing to deliver a safe, reliable and affordable distribution service.
Mark holds a degree in Electronic Engineering and several post-graduate qualifications. He is also a Director, and Chairs the Corporate Governance Committee of the Electricity Industry Superannuation Scheme (SA) and sits on the Energy Industry Roundtable, providing advice to the Federal Government on energy policy.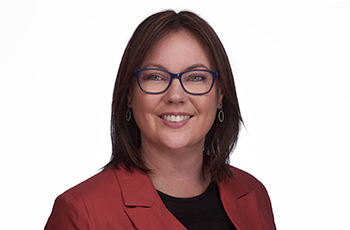 Christelle Simpson - Acting Chief People Officer
Christelle is a strategic, results-driven people and culture executive with more than 25 years' experience across a variety of industries in both private and ASX listed companies. Driven by establishing a strong vision and business-aligned people strategy, Christelle's strength is in leading the execution of these by establishing a clear line of sight to operational plans and projects.
Christelle is passionate about coaching and developing high-performing teams to enable achievement of corporate objectives through enhancing culture and engagement, leadership capability and building a sustainable workforce for the future. She is an AHRI Certified HR Practitioner (CPHR), has completed a Graduate Certificate in Human Resource Management and is currently working towards her MBA.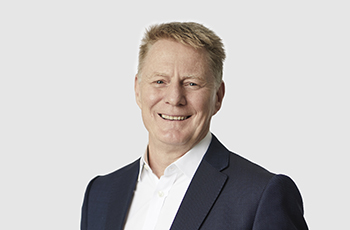 Chris Ford - Chief Digital Officer
Chris has more than 27 years' senior management experience in utilities and government organisations, both in Australia and the UK. He is responsible for all aspects of Information Technology and driving a culture of innovation across the organisation.
Chris is a Chartered Engineer, holds an honours degree in Computer and Control Systems and is a Fellow of the Institute of Engineering and Technology. He is a graduate of the Australian Institute of Company Directors and has completed the Advanced Management Program in INSEAD. Chris is also a Director of the South Australian Water Corporation.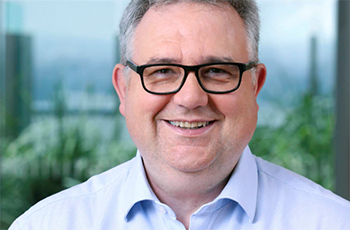 Kevin Jones - Chief Financial Officer
Kevin was appointed as Chief Financial Officer of SA Power Networks in March 2020. Prior to this, Kevin had more than 20 years' experience in finance, strategy, governance and general management roles across a wide range of industries. Kevin brings transformative thinking and people-centred leadership to the roles he undertakes. Since migrating to Australia in 2007, Kevin has worked in the utilities sector, firstly at Water Corporation in WA, then as CFO and Corporate Secretary at Yarra Valley Water in Victoria, and most recently as CFO of Sydney Water, Australia's largest water utility.
Kevin is a chartered accountant, a chartered secretary and holds qualifications in humanities and music performance.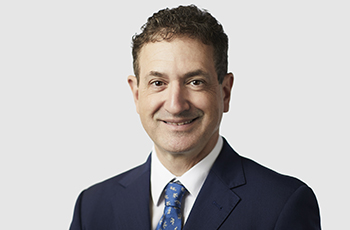 Patrick Makinson - Chief Risk Officer
Patrick has more than 20 years' experience in the electricity industry in senior management positions within Finance, Risk and Insurance. He holds the position of Company Secretary and provides broad consultative advice across the business. He holds Directorships with the ElectricSuper and the Energy and Water Ombudsman SA.
Patrick is a Chartered Accountant with a Masters in Business Administration.
Our business model
We are committed to achieving the best balance of outcomes for our stakeholders through a Strategic Asset Management framework. This requires the many functions of our organisation to coordinate their activity and align with our strategic objectives.