Supported technologies as a Relevant Agent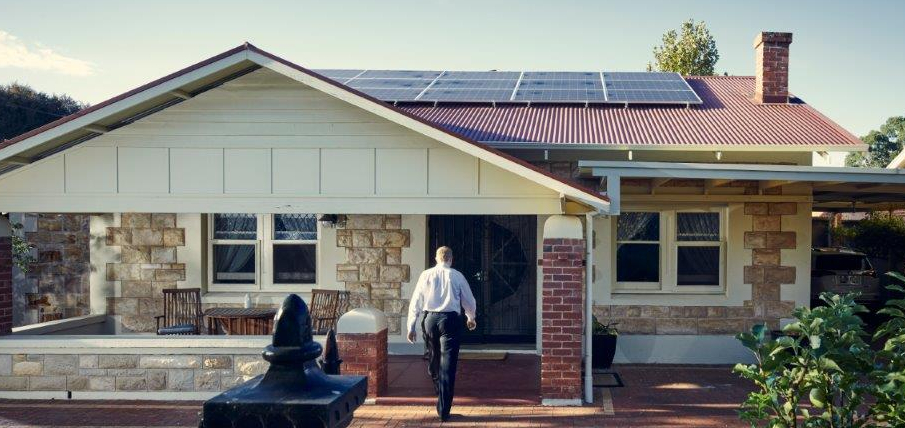 SA Power Networks as a Relevant Agent
This update follows Industry News - Embedded generation to be installed after 28 September 2020.
From Monday 28 September 2020, SA Power Networks will be listed as a Relevant Agent and compatible with technology listed on our Relevant Agent - Supported Technology page.
SA Power Networks will continue to support the industry with efficient pathways to meet the Smarter Homes requirements. We may add to our supported technologies over the coming weeks, please check the State Government website for the latest list of approved technologies SA Power Networks supports.
What SA Power Networks offers as an Agent:
A simple way to appoint a Relevant Agent
This service at no cost to customers with supported technology
The capabilities and experience to manage solar PV curtailment
How to nominate SA Power Networks as an Agent:
When completing the solar application form, select SA Power Networks as the Relevant Agent along with a supported technology
As part of installation, ensure the system is connected to the internet and the technology provider's online portal in accordance with the technology provider's installation instructions
When completing the eCoC, select SA Power Networks as the Relevant Agent along with the supported technology
More information: