Power restoration and emergency services to continue during lockdown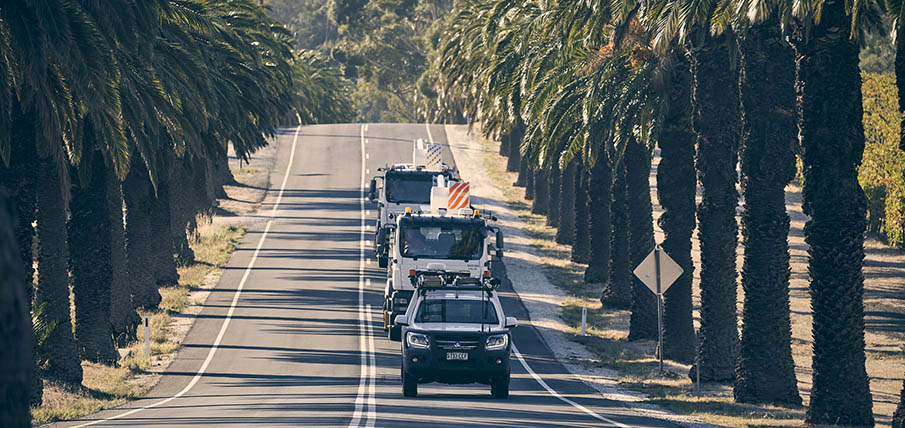 We will continue to respond to outages and emergencies, as always, with a view to the prompt and safe restoration of power for customers. 
As an essential service provider SA Power Networks has an important role to play in supporting our community and we will continue to undertake essential work and customer services during the latest COVID-related lockdown.
While essential work is exempted from the COVID-related restrictions, we are implementing measures to ensure we minimise the risk of spread for our people and for our community. This includes adopting COVID-safe operational controls that were successfully utilised so we could safely deliver our services during prior lockdowns. We will continue to undertake safety-related work, but are cancelling all non-essential work, including non-critical planned work for the duration of the lockdown. Where this work is critical to an individual customer, it will be undertaken.
Meter reading will continue, but only where the meter reader can visibly see the meter from the street. We will not enter homes or backyards to read meters.
Wherever possible we will avoid attending customers' properties unless it is requested or absolutely necessary. If we do attend, we will be observing COVID-safe protocols.
Report outages and contact information
Customers will continue to be able to report outages and access our information and services.
Faults and emergencies can be reported via our Report a Problem page or by calling 13 13 66.
For non-urgent inquiries, call 13 12 61.

More COVID-19 Information
We have a dedicated webpage with COVID-19 information including:
how we are supporting our community during the coronavirus pandemic
a list of frequently asked questions and answers
a list of helpful links.