World Environment Day - #OnlyOneEarth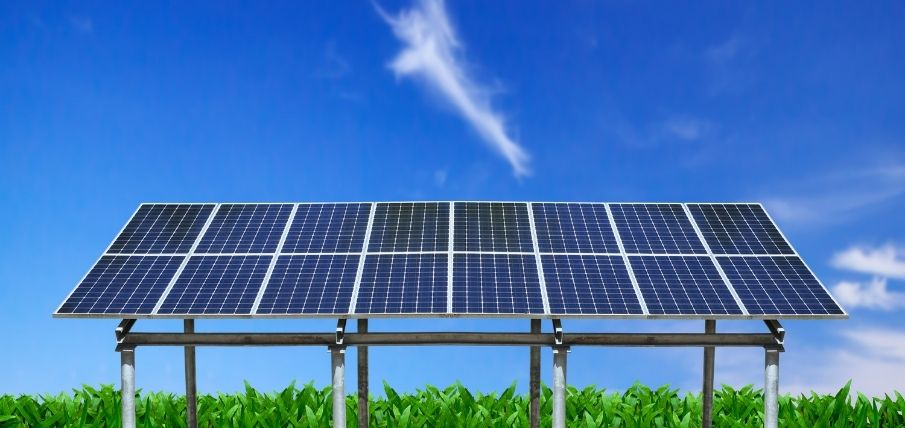 Celebrated across the globe on June 5th each year, World Environment Day is key to raising awareness and encouraging action on issues impacting the environment.  This year's theme is "Only One Earth - Living Sustainably in Harmony with Nature". 
At SA Power Networks, contributing to a sustainable community and environment is a key focus area and our Climate Change Position Statement outlines our organisation's position, objectives and initiatives with respect to Climate Change.
What contribution is SA Power Networks making towards World Environment Day?
We are working to reduce our greenhouse gas emissions.
We are playing an important role in the decarbonisation of South Australia.
We are focusing on improving our circularity performance across the business to reduce waste and increase efficiencies.
We will ensure more of the products and materials we use are made from recycled content and are working with suppliers to reduce packaging.
We are extending the life of electrical equipment by refurbishing for reuse when removed from service.
Taking positive steps on our nature-related risks.
We continue to collaborate with key stakeholders to improve biodiversity and conservation outcomes associated with our activities.
World Environment Day provides an opportunity to raise awareness across our community and encourage positive action for the environment.