Ensuring a reliable electricity supply for Adelaide's CBD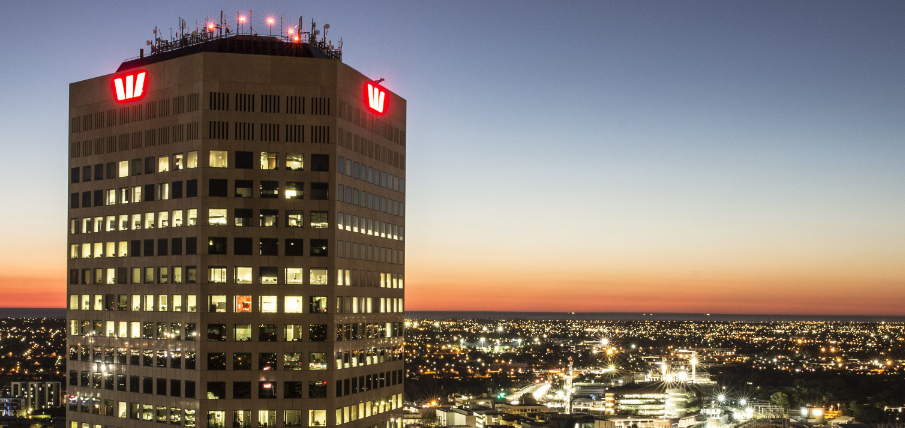 In 2017, Adelaide's CBD saw a spike in power outages inconveniencing the 140,000 people living and working in the area.
Generally, our city centre usually has one of the most reliable power supplies in South Australia.
Identifying the cause
We've identified the unusually high number of outages in 2017 were mostly due to a series of random faults within the 200 kilometres of underground cables in the area, with no specific pattern or consistent cause responsible. While there were more faults among sections of older, lead-covered and paper-insulated cables, other sections of older cable continued to operate reliably.
How we're responding
With most of these faults occurring at random, it's not necessary or feasible to replace all older underground cables at once. Instead, we're developing a predictive model that will identify those cables that are more likely to fail so that they can be replaced in a timely manner. Not only is this approach more time and cost-effective, but will ensure reliability of supply too.

We've also committed to other short-term actions:
Establishing a depot within the CBD and relocating crews there during peak times such as Christmas Shopping and 'Mad March', reducing the travel time to site.
Installing more remote sensing within the CBD's network. This allows us to identify the location of a fault more quickly and switch customers to other power sources.

You can read about these outages and our response in more detail in the fact sheet: Ensuring reliable electricity supply for Adelaide's CBD.