Customer research and survey email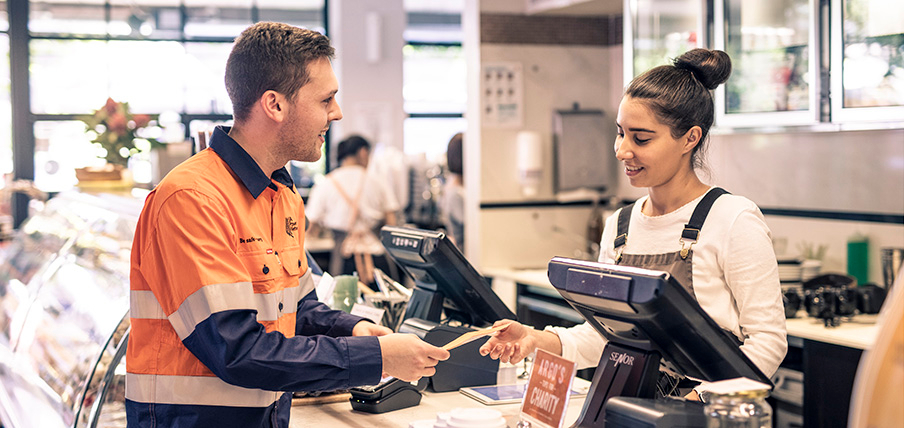 To better understand what our customers expect from the services SA Power Networks provides, both now and into the future, from 22 October we will be asking for customer feedback through an online survey.
This valuable feedback will help inform how we can improve the current customer experience as well as our future customer service strategies.
To ensure the independence of this research, we have engaged our partner agency Forethought to conduct it on our behalf.
This survey email will come from Jess Vonthethoff, GM Customer & Community at SA Power Networks. By participating, you will go into the draw to win one of four $250 e-gift cards. We appreciate your time and effort in completing the survey.
The email invitation to participate will come from the following email address, SAPNsurvey@forethought.com.au.
If you have any questions or concerns regarding this, you can get in touch via our contact us page.