Our new Flexible Exports connection option gives you world-first smart solar technology developed right here in South Australia.
More solar.

More savings.

More stability.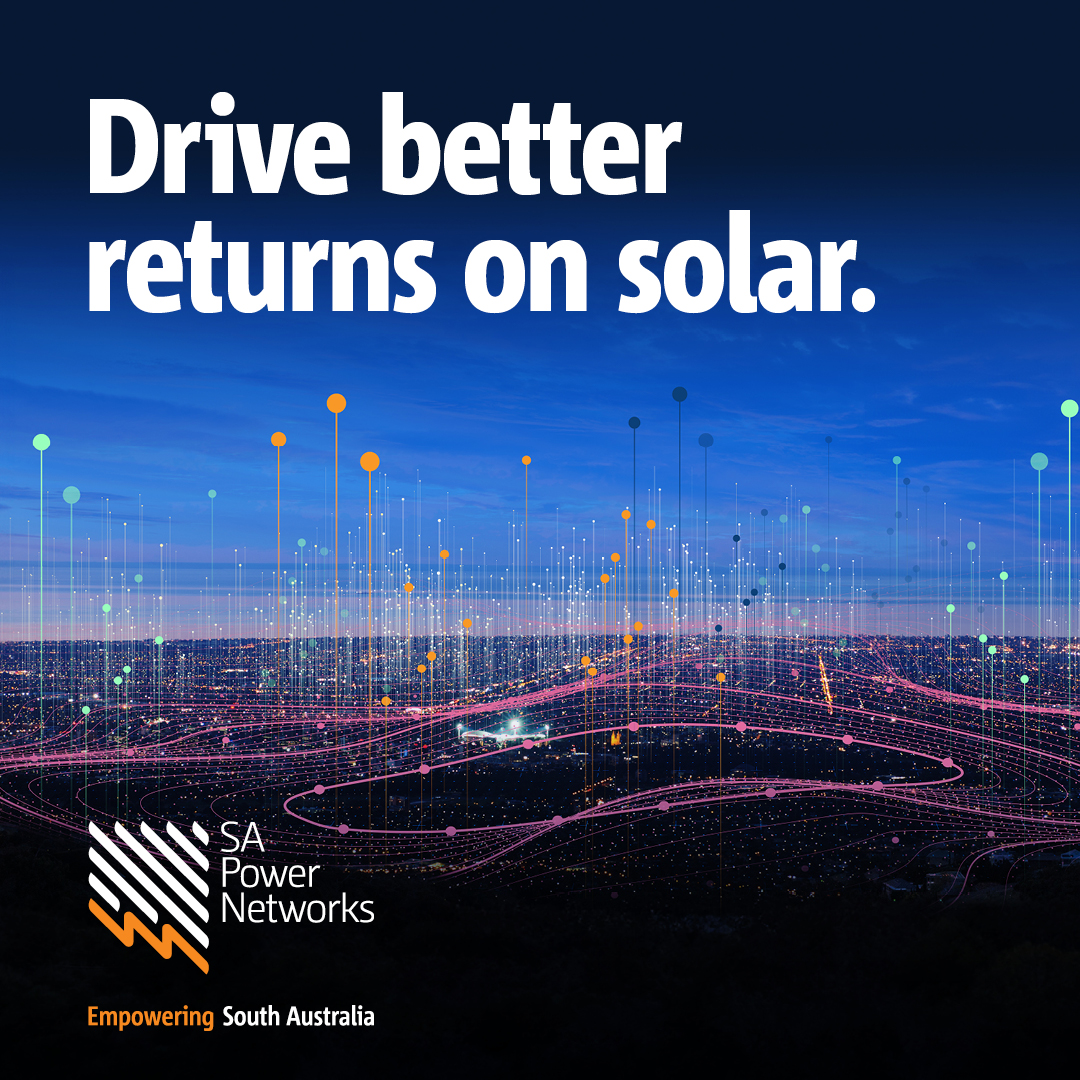 We've developed a breakthrough using dynamic solar energy export technology to free up our shared solar highway — bringing you an escape from solar congestion.
It's called Flexible Exports.
This new option allows you to increase the amount of solar you can generate and opens the opportunity for you to export your unused energy back into the grid — up to 10kW per phase.
This means less waste than traditional lower fixed solar export limits, better returns for you and a more stable energy grid for all South Australians.
---
Soak up the savings
Right now, the better returns look like savings on your energy bills from increased solar use and exports back into the grid.
A flexible future
In the future, this smart technology is planned to allow for improved integration with home batteries and electric vehicles.
---
Get more information and check if your property is currently eligible for Flexible Exports
For more information about Flexible Exports you can download the brochure below or visit the Flexible Exports customer page.
---