Make our home your home
We welcome people from outside South Australia to join our team. Our generous relocation packages, salaries and benefits are a way to show that we'd love you to make our home your home.
As the state-wide electricity distributor, SA Power Networks is one of the largest employers in South Australia. We offer unrivalled opportunities to live and work in one of the world's great regions.
The whole of South Australia is our home – we have depots right across the state. If you're into surfing and great beaches, you might want to be by the coast. If you love the outdoors and want to try bushwalking, you might prefer a more remote area. We also have exciting wine regions and gorgeous mountain ranges. We have it all, and you can too.
Our roles
We have opportunities available across many of our metropolitan and regional depots in South Australia. Please visit our Current Vacancies page for our latest vacancies. If you'd like to enquire about future opportunities and the relocation services we offer, please contact our International Talent Team.
Who is SA Power Networks?
We are South Australia's electricity distributor – serving 1.7 million people across an area of 180,000 square kilometres and playing a leading role in our transformation to a net-zero renewable energy system.
We employ 2,500 people across more than 30 sites in South Australia. Our network stretches about 90,000 kilometres in length, with 400 zone substations, 650,000 Stobie poles and 77,000 transformers.
We're the most efficient distributor in the National Electricity Market with a high level of service reliability and the best safety record in our industry.
A third of our customers already have rooftop solar and that means our network has a central and ongoing role to play in the energy transformation in South Australia, including the following:
Enabling our customers to share the energy they generate and store
Fuelling the electrification of transport
Helping decarbonise our economy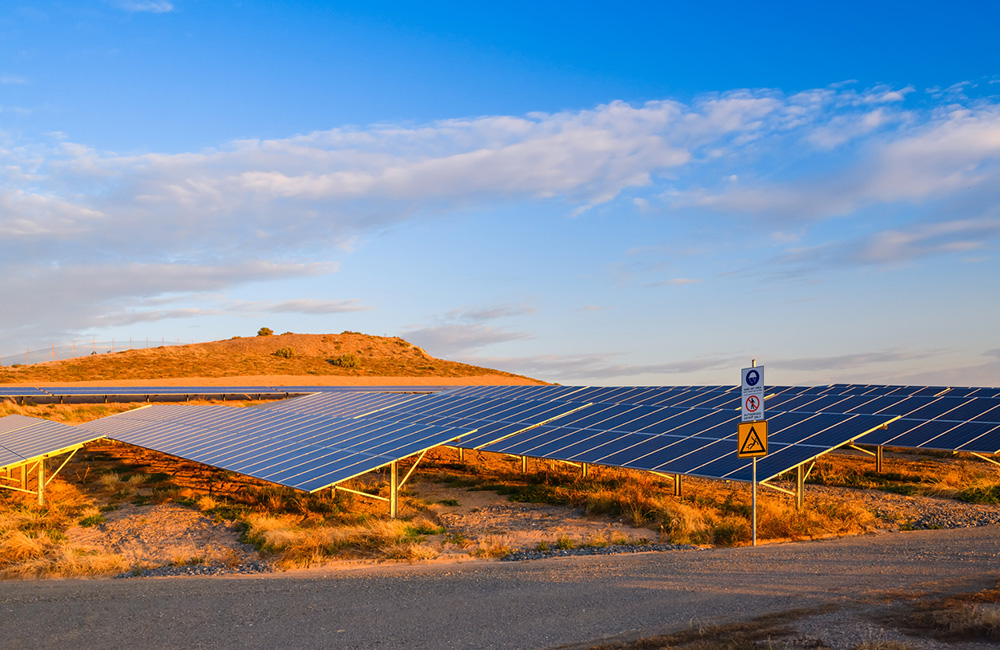 You'll be joining us at an exciting time. South Australia is leading the world in the clean energy transition, and SA Power Networks is currently at the centre of energy innovation. We're launching world leading technology to dynamically manage solar, and in the future manage energy from home batteries and electric vehicles.
Relocation assistance
We offer a generous relocation package for successful applicants moving to South Australia. The level of assistance is tailored to each job role and location, and to your individual circumstances.
Life in South Australia
Not only is Adelaide one of the most liveable cities in the world, but the whole state is a great place to live and work, raise a family and enjoy a more relaxed lifestyle.
Need more information?
If you want to know more about relocating to South Australia and our job opportunities, including relocation packages, please contact our International Talent Team.