Launch of our Public Lighting web form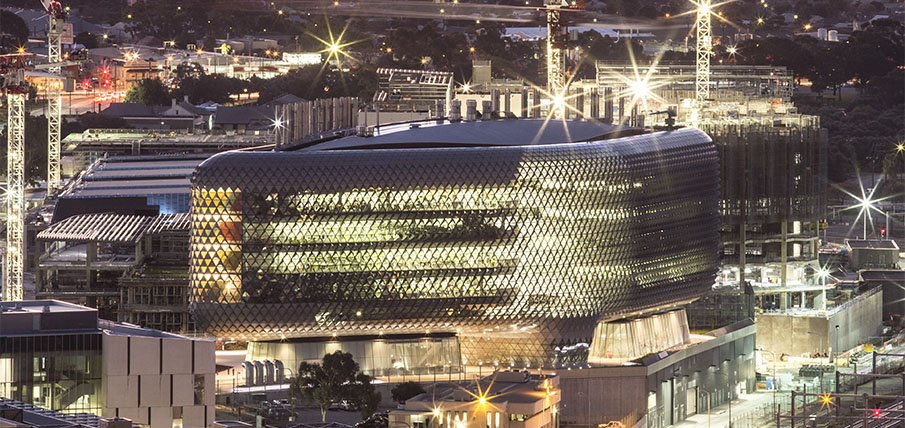 On 30 May 2018, we will be launching our new Public Lighting web form.
This will replace the previous paper Form A and will be available on our public lighting page. It will have the same look and feel as the other new web forms, providing a step-by-step process to make it easy to understand and complete.
You will be able to use this form to enquire for connecting or disconnecting public lighting equipment. Your request will go directly to our lighting group who will assess your enquiry and communicate with you about the connection process.
On launch (30 May 2018), all other web forms will be temporarily unavailable for a short period outside of business hours.
---
Further information
If you have any feedback or questions, please send them through to websiteteam@sapowernetworks.com.au
Authorised by: Dana Rankine, Manager Customer Programs, SA Power Networks