Electronic Certificate of Compliance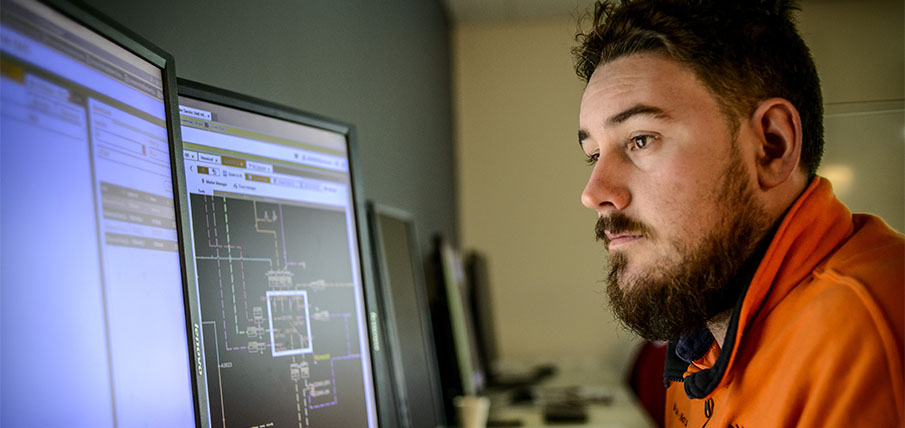 Changes from 1 July 2018
The Office of the Technical Regulator (OTR) has introduced a new electronic Certificate of Compliance (eCoC) to replace the paper Certificate of Compliance (CoC), which is currently left on site by registered electricians for SA Power Networks for completed work. From 1 July 2018, only the eCoC can be used by Registered Electrical Contractors (REC's).
To ensure customers are connected and SA Power Networks continues to be compliant with legislation, we will require a printed copy of the new eCoC to be left on site unless it is not practicable to do so.
From 1 July 2018, we will need to be provided a printed eCoC when attending:
new connections
connection alterations
temporary disconnections
access permits for electrical work
faults and emergencies
Meter providers must provide a printed eCoC where new or altered metering requires energisation.
---
What does this mean for you?
If a copy of the eCoC is not available when we attend, we cannot perform the connection job. The electrician will need to arrange for us to re-visit and ensure a printed copy of the eCoC is available on site.
On those occasions where it is not practicable to provide a printed version of the eCoC, the OTR has accepted the provision of an SA Power Networks 'Authority to Connect' form. The assessment of whether it is practicable or not to provide a printed version of the eCoC, will be made by the REC who must then fill out the authority to connect form and leave on site for a connection to take place. The form will require the REC to select the reason from a pre-determined list of options and add the eCoC reference number.
The eCoC must be emailed to eCoC@sapowernetworks.com.au once complete.
We recommend you keep a stock of 'Authority to Connect' forms in your vehicle to ensure they are available as needed.
You can access the new form here.
---
Further information
For further information contact our Builders & Contractors team on 1300 650 014. To register and obtain more information on the eCoC process please visit the OTR website at www.sa.gov.au/otr/ecoc