Disconnection of supply to Pt Lincoln and surrounds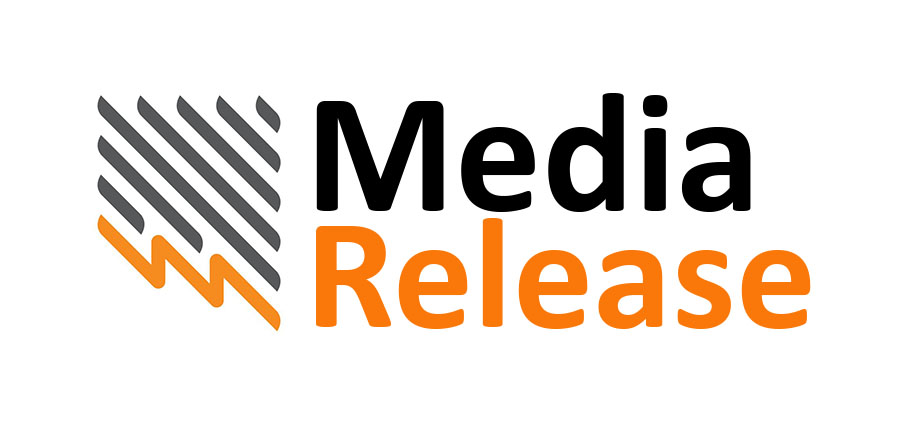 SA Power Networks today disconnected supply to Pt Lincoln and surrounds due to a rapid escalation in bushfire conditions.
"Mean winds speeds reached 76kmh with gusts of 95kmh when the decision was made to disconnect," said Corporate Affairs Manager Paul Roberts.
"We continually review fire conditions with the CFS. The Fire Danger Index in the area was extreme and then escalated to a catastrophic level. We also relied on other information including local observations from experienced field crew.
"We commenced the disconnection process at about 1.10pm and then started the process of restoring power at about 1.50pm when winds moderated after a weather front had passed through Eyre Peninsula. About 14,000 customers were affected with outages lasting about 40 minutes," Mr Roberts said.
"SA Power Networks monitors fire weather conditions right across summer and we have a legislated mandate to turn off power where we believe we might avoid loss of life or damage to property.
"We make decisions to turn off power based on localised fire conditions. We recognise outages are inconvenient so we don't take such a decision lightly."
This is the tenth time a localised area in South Australia has had power disconnected due to fire conditions since 1985. Most recent previous events occurred in 2010 and 2012.