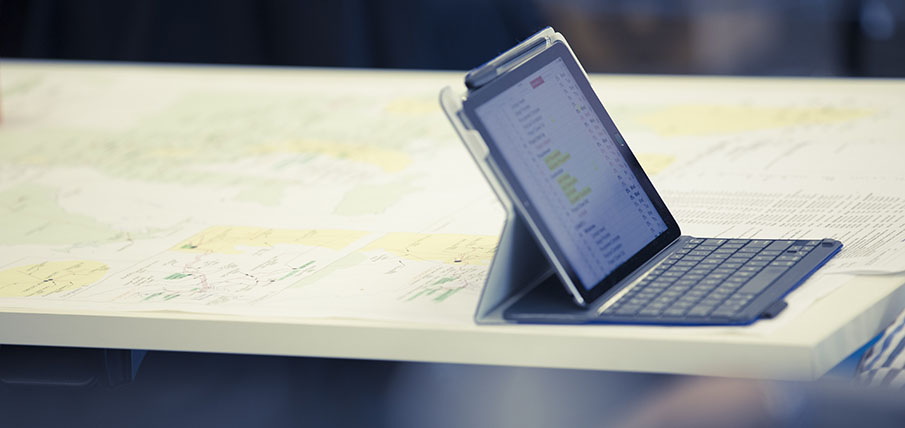 Update to REC Handbook & Introduction of 'Tooltips'
We will be making changes to REX on 2 September 2019. These changes will provide Electricians with a new onscreen section called 'tooltips' for New Service Provision's and Alteration of Service Provision's.
We have also updated the REC Handbook which has been republished in the Resource Library on our website.
REX will still be available to use while we make these changes; however, you may experience an interruption on the afternoon of 2 September 2019 (after 5pm).
What this means for Registered Electrical Contractors:
Registered Electrical Contractors who are REX users will now see a new column in their list of search results.
This column has been added to provide onscreen status information by way of 'tool tips'. This functionality will only be applicable to New Service Provision or Alteration of Service Provision applications and are intended to give brief descriptions for each status.
The changes to the REC Handbook have been made to provide clarification around the requirements for:
New Service Provision,
Multi New Service Provision; and,
Multi Alteration of Service Provision
We ask that you review these changes as they have impacts on your responsibilities when raising the above requests.
Further information:
Updates to the REX user guides will be available on our REX page from 3 September 2019.
If you have any questions, you can email us at appointments@sapowernetworks.com.au