Open letter to residents of Port Lincoln and Lower Eyre Peninsula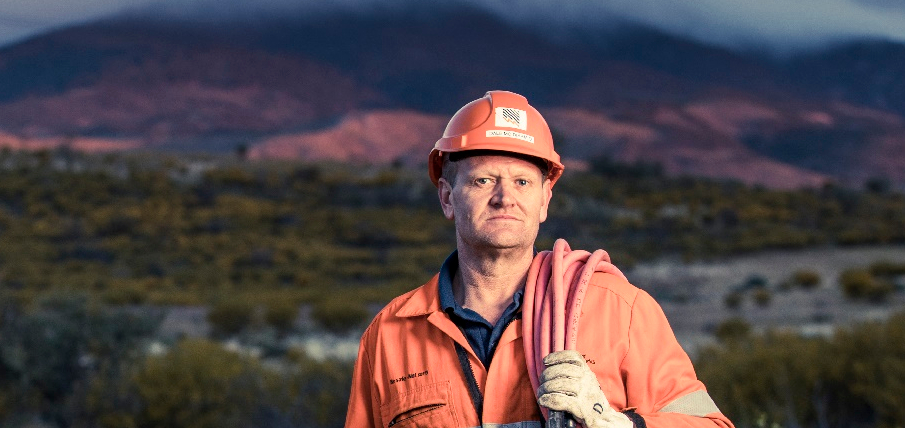 From SA Power Networks CEO Rob Stobbe
Yesterday your region faced sustained catastrophic fire conditions and SA Power Networks made the difficult decision to switch off power to Port Lincoln and surrounding areas to protect lives and property.
We understand it is not easy being without power and I wanted to provide some background on why we made the decision to turn off supply.
There is firm evidence to show that fires from power lines on extreme fire danger days are three to four times more likely to occur than on other days. Electrical-related fires are also likely to become large compared to those from most other causes, because they are more likely to occur when conditions are conducive for rapid fire spread, and because electricity infrastructure is located where people live.
Electricity infrastructure was involved in five fires on Black Saturday in Victoria in 2009, in which there were 161 deaths. On Ash Wednesday 1983, there were 28 deaths in SA from fires, with 13 fires were started from electricity assets.
Post Ash Wednesday, we were given the authority to disconnect electricity supply on days when the fire danger is extreme to reduce risk to life and property. It is not an easy decision or one we ever take lightly. It is based on an assessment of a range of fire weather and other information assessed against clear criteria.
Restoring power once conditions abate also is not simple. Downed lines need to be made safe, assets need to be inspected and, if there has been a fire we must wait until the fire ground is safe to enter prior to replacing damaged assets.
A key issue with disconnection is the arrangement of powerlines in your area. The main supply lines to our substations in Port Lincoln pass through high bushfire risk areas surrounding Port Lincoln. We can't currently turn off power in those bushfire areas without disconnecting the town.
Given the escalation of fire conditions this year, with three disconnection events in Port Lincoln already, we are examining whether we can invest in network upgrades or reconfiguration that would allow us to keep power on to the core of the town in these situations.
We will need to undertake an engineering assessment, but we recognise that the fire danger situation has escalated in the lower Eyre and we need to review the way we manage our response. We are pursuing these investigations with urgency.
It is highly likely that you will face similar conditions to yesterday's throughout this bushfire season. SA Power Networks' priority is to keep you, your family and your community safe.
I urge you to keep yourself updated on power outages by registering for SMS alerts and following us on social media.
Once again, thank you for your patience and, I hope, your understanding.
Yours sincerely
Rob Stobbe
CEO, SA Power Networks