Significant substation upgrade completed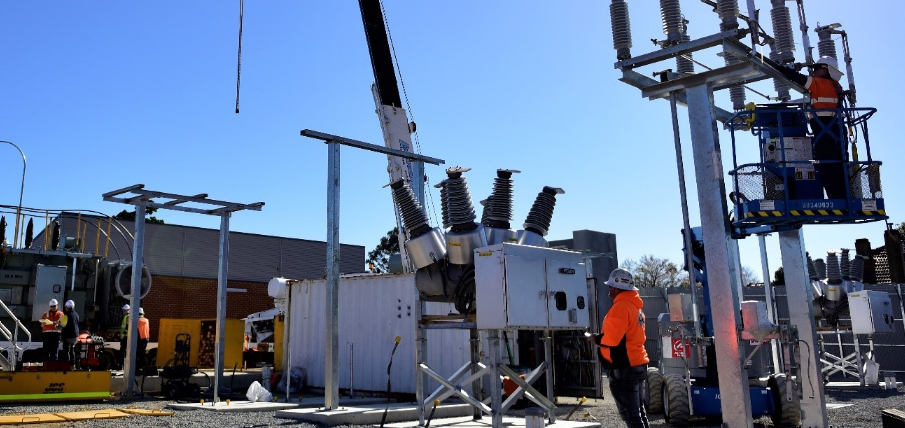 A significant substation rebuild in Adelaide's north-east was completed late last year, ensuring more reliable service for about 6,300 customers in the area.
In a $8.3m project, the Harrow Street substation, at the corner of North East Rd and Hampstead Road, was completed rebuilt.
The substation supplies power to the surrounding suburbs of Gilberton, Broadview, Vale Park and Walkerville, and is connected to a ring of substations including Prospect, Dry Creek and Northfield.
The upgrade included the removal of aged assets – the original transformers dated back to the 1940s – the installation of two new transformers, a new control room and switchboard, updated fencing and associated works.
Works, which saw the substation cleared and rebuilt from scratch, began in April and were completed before the Adelaide's summer heat arrived.