Help shape our solar energy future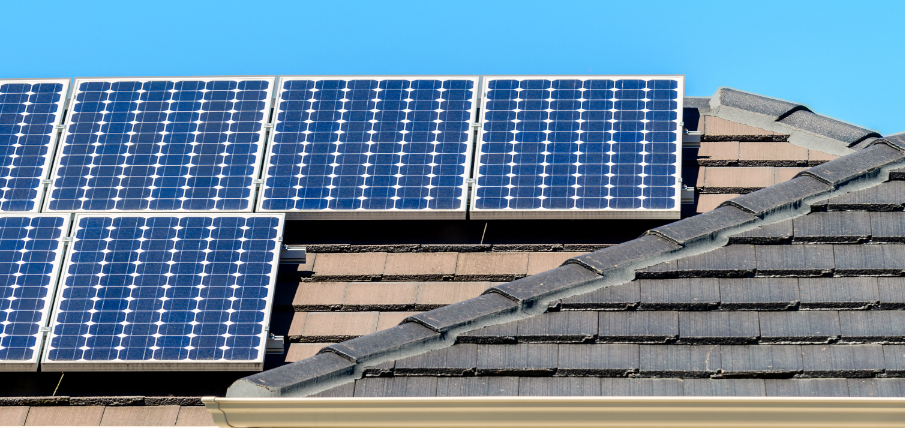 Expressions of Interest for a new Solar Industry Reference Group
Are you interested in helping shape the future of energy in South Australia?
As South Australia's electricity distributor, SA Power Networks has a central role in supporting our State's economic and social well-being. In doing so, we work collaboratively with customers and stakeholders.
We are looking for people with a basic understanding of the electricity and renewables industry in South Australia to assist us in developing prudent, cost effective approaches support the increasing levels of solar generation in our system.
You will need to share your time, skills, expertise and experience to work collaboratively with us to shape our thinking and ensure customer and industry (installers, sales, business owners) views are considered in our decision-making. We also anticipate the new Reference Group members will act as a conduit for two-way communication to the broader solar industry in our state. For a copy of the information pack click here or send an email to Solar Industry RG.