New network access form simplifies the application process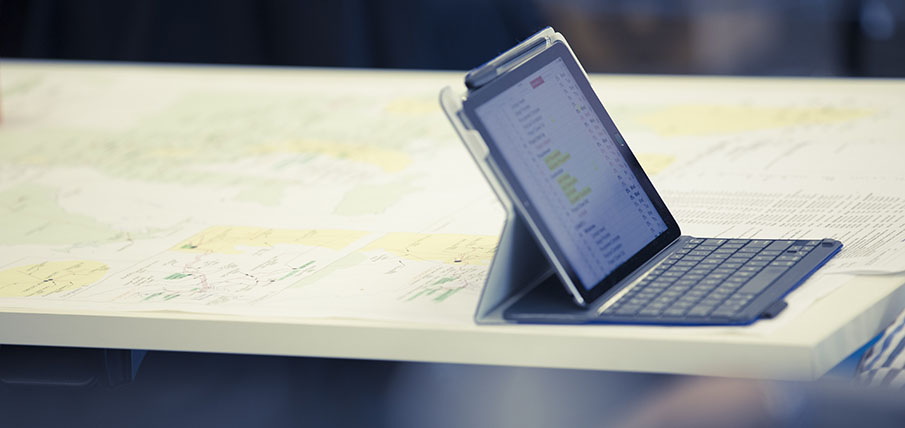 We've enhanced our network access application form and digitised the quotation process.
What is happening?
In response to customer feedback and to help simplify the process, we have updated the software used when applying for a Network Access Permit. For the customer this means they will transition to receiving and accepting a quotation via a form instead of manual email and PDF.
What does this mean for users? 
For users, this will mean a streamlined process as some aspects of the form have been automated, where appropriate.
The Request for Network Access online application form will remain in its current format with the following changes to occur to the quotation process:
On submission of this form you will receive, via email, a unique application reference number and a PDF copy of the application. We will then assess your request and prepare a formal quote.

Once the Network Access Permit Request has been assessed and the quote prepared, an email will be sent to you containing a link to retrieve and review the quote. This will also confirm the unique application number.

You will have the ability to accept and return the quote electronically. A PDF copy of the accepted quote will be sent to your email address, for your records.

After the acceptance is received by SA Power Networks, you will be contacted regarding scheduling the Network Access Permit, and an Invoice generated reflecting the agreed charges.
To ensure accuracy and efficiency, all Request for Network Access applications should be submitted through this online portal. If you require assistance in completing the application, please contact us (08) 8404 5409 or nao@sapowernetworks.com.au
When does this change take effect?
This new application process will be implemented at 7pm Monday, 28 September 2020.
We will provide assistance where required through the transition period.
What does this mean to you and your clients? 
We are continuing to develop and document our processes and workflows in relation to Network Access Permits and will continue to keep you updated on future improvements. The associated charges for this service can be found at SA Power Networks Ancillary Network Services.