Campaign reinforces safety around electricity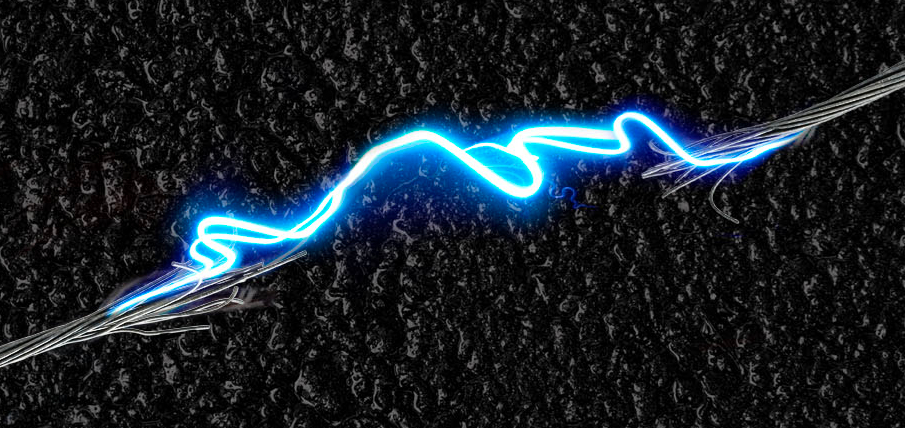 Do you know how close is too close to a downed powerline? That's just one question answered in a new electricity safety campaign underway as part of our ongoing community safety program.
The campaign is informed by detailed research conducted with South Australians, which revealed some significant gaps in their understanding of how to keep safe around powerlines.
"In our research, we commissioned eight focus groups and quantitative research to explore what South Australians knew about electrical safety, particularly around shocks in the home, downed powerlines, traffic incidents involving our infrastructure, and safety on farms," said Paul Roberts, Manager Corporate Affairs.
"The research showed that while people thought they could use their common sense there was a big gap between what they thought they should do and what would keep them truly safe. For example, there was confusion about safe clearances from downed power lines (keep 10 metres clear) and people were unsure about what to do if they were in a vehicle accident involving Stobie poles and powerlines (stay in the car until help arrives)."
Mr Roberts said many people also were not aware of the danger signals of tingles or shocks from taps in the home.
"Our strategic advertising agency, Nation, has come up with a very simple and elegant campaign based on the research. It is focused on a question/answer format to inform the public about the most basic of safety issues. Based on the concept of 'what you don't know can kill you', the campaign tagline is 'you'll be shocked by what you don't know'. Campaign testing has helped confirm the effectiveness of the approach.
"This is information that could save the unaware from electric shock or even electrocution."
The campaign is being rolled out through a mix of outdoor billboard and bus advertising; radio; 'native', social media and television and has already featured on an episode of Outdoors Indoors.