No access to selected applications from 1pm Friday 7 May to 9am Tuesday 11 May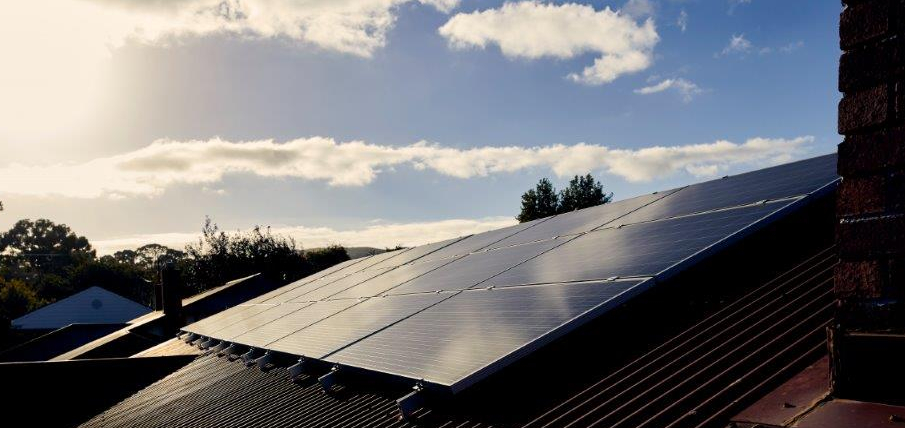 Upcoming Billing, Market Systems and Customer Relationship Management go-live.
What's happening?
As part of our billing and market systems upgrade project, SA Power Networks will be disconnected from the AEMO B2M & B2B market systems from 1pm Friday 7 May until 9am Tuesday 11 May 2021.
As part of the project, the REX portal will be unavailable from 1pm Friday 7 May until 5pm Tuesday 11 May 2021, as will a number the following forms:
New & Modify connections
Solar Embedded Generation (Small & Medium)
Security lighting
Disconnections (Permanent & Temporary)
REX Portal (including new signups)
Your Meter Data
What this means for Registered Electrical Contractors:
Registered Electrical Contractors who are REX users will not have access to view, create new or make changes to existing jobs.
We ask that you raise any new work as soon as possible to give us time to process jobs before REX is made unavailable at 1pm on Friday 7 May.
What this means for Retailers:
We are holding a briefing on Thursday 22 April 2021 with Retailers to provide visibility of the process impacts given the disconnection from B2M & B2B market systems. These will include manual processes for same-day connections and disconnections and coverage for life support customers on Friday 7 May to Monday 10 May.
Why?
After almost 20 years, we are upgrading our end-of-life billing and market systems and implementing a new customer relationship management tool which will provide a range of benefits to our customers and the state.
The majority of the implementation will occur on Friday 7 May through to Tuesday 11 May and during this time we will be disconnected from the AEMO B2M & B2B market systems. We understand that this will impact the market and the standard processes used but following extensive discussions with AEMO and exploring all available options have determined that it will be unavoidable given the significant system changes occurring.
-------------------------------
As you can appreciate for a change of this size, there may be some delay in our processing of your queries. Where possible please defer non-urgent contact until Wednesday 12 May 2021, but please utilise the normal connection channels for urgent issues and we will assist as best as possible.