Customer feedback needed to improve our outage messaging and notification service.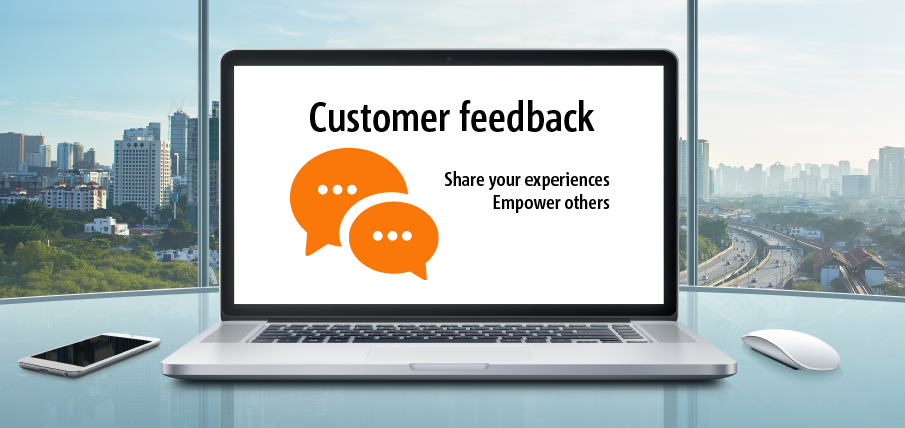 Have you experienced a power outage in the past six months? Are you signed up to receive our power outage messaging and notification service? If yes, we need your help to improve this service.
Help us improve
Power outages happen all the time and for a range of reasons including lightning, strong wind, heavy rain and falling tree branches. When they happen, we know it's important to keep our customers informed and updated. We do this through our outage messaging and notification service. We aim to improve this service, but we need help. We are asking for customer feedback through an online survey and focus groups.
What's happening?
We are working with the team at Aplo, which will run an online focus group and survey on our behalf over the next week.
The focus group and survey will ask customers about their experience when using the service and how they feel about the information that is available to them during outages.
The outcome of these feedback sessions will assist us to improve our outage notification service and provide customers with a better experience. It will also help us to ensure that customers are at the heart of any future planning.
Get involved
There are two ways to get involved. Customers can provide feedback by completing an online survey or by taking part in the online focus group, or both.
Complete the survey
Provide your feedback by completing the survey before 5pm ACST Monday, 30 August.
There are two options:
Remain anonymous; or
Provide your details and go into the draw to win a $200 shopping voucher.
Online focus group
Provide your feedback through an online focus group via Zoom. The focus group will be conducted via Zoom on Monday 30 August at 9.30am