New portal gives customers better insight into our vegetation management plan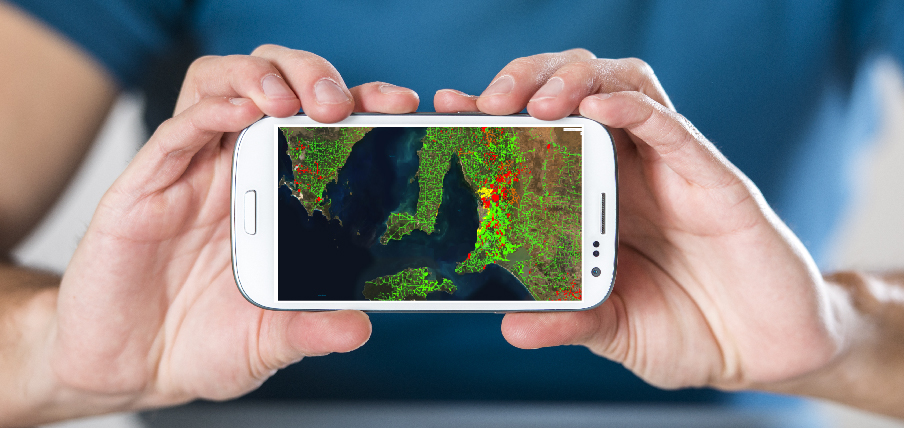 Our new online portal lets customers see when and where our vegetation management program is active.
We are launching a new online portal which provides information on the activities and progress of our vegetation management plan. The portal displays an interactive map with indicative timing of planned inspections and tree trimming activity across our network. The vegetation management portal is available directly from our website. Customers will be able to see when planned work will take place in their local area.
Vegetation management is critical to ensure we provide our customers and communities with a safe and reliable electricity network. We work closely with Local Government, our Arborist Reference Group and the broader community. This portal will assist us to communicate our vegetation management activity.
We're committed to ensuring we have a safe and reliable electricity supply for all customers and communities. Ensuring vegetation is compliant is a large part of this commitment.
More information
Visit the new vegetation management portal
Read more about vegetation around powerlines