Celebrating Inclusion at Work Week: 6 - 10 November 2023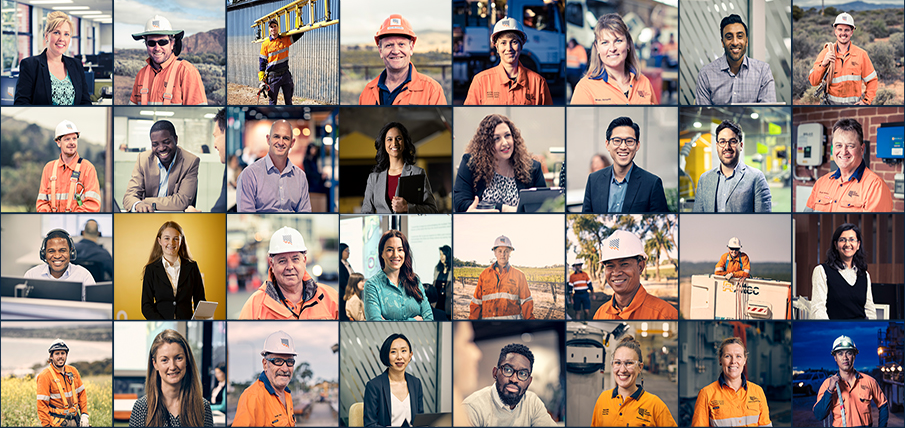 Today is the start of the annual week-long celebration of diversity and inclusion in Australia workplaces with Diversity Council Australia's Inclusion at Work Week 2023.
With all the evidence on how Inclusion@Work benefits employee health and wellbeing, innovation, and organisational performance – what's not to celebrate?
Inclusion at work is the practice of providing every employee with equal access to opportunities and resources, and an integral element of our organisation's culture; supporting and encouraging each employee to be their authentic self.
We have a number of activities and initiatives underway or completed in our business that all contribute to inclusion at work, including the following:
The inaugural Reconciliation Action Plan lodged with Reconciliation Australia
Field Service Gender Equity workshops
Parent friendly rooms
Gender diverse interview panels
The creation of a Respect @ Work Directive and training for all employees.
So, what does inclusion at work mean to you?
We asked members of our Inclusion & Diversity Committee the same question. See their responses in the video below.