2020-2025 Regulatory Proposal lodged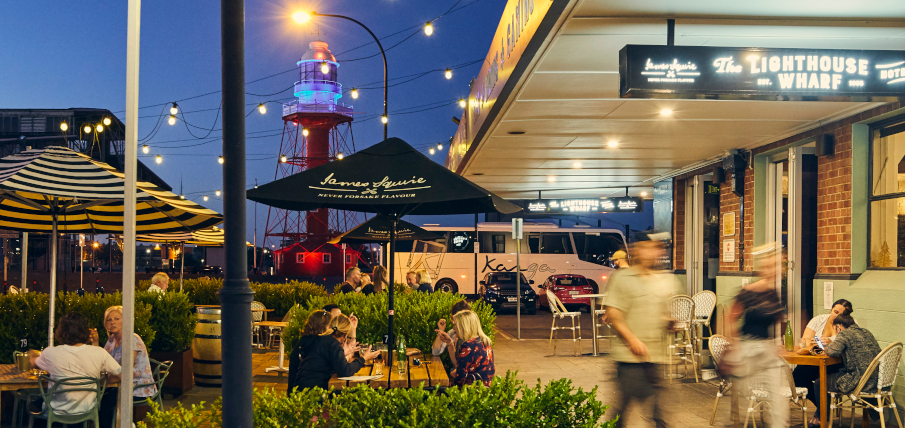 2020-2025 Regulatory Proposal lodged
SA Power Networks' 2020-25 Proposal for managing the SA electricity distribution network has been lodged with the Australian Energy Regulator.
If approved, the 2020-25 Proposal from SA Power Networks would deliver an average reduction of $40 for residential customers and $111 for small-to-medium-sized businesses in its first year (2020-21).
This is broadly consistent with likely outcomes outlined last August when a 2020-25 Draft Plan was released for public consultation.
Access the overview document and a fact sheet at talkingpower.com.au.
The extent of savings delivered to individual customers in 2020-21 will depend on the outcome of the Regulatory process, how the customer uses energy, and to what extent retailers pass on the reduction in network charges.
There are still a number of steps before a final decision. The Regulator will conduct their own public consultations prior to issuing a Draft decision in September 2019. SA Power Networks will submit an updated Proposal in December this year and the Regulator will make a final decision in April 2020.
SA Power Networks manages the distribution network that delivers electricity to 860,000 homes and businesses across South Australia.
The Australian Energy Regulator approves revenue for a five-year period and how that revenue will be collected from customers through tariffs (distribution network charges make up about 30% of the residential bill in South Australia).
While SA Power Networks today lodged its 2020-2025 Proposal to the Regulator, a number of steps are required before a final decision by the Regulator in April 2020.