Don't ignore shocks or tingles ... call us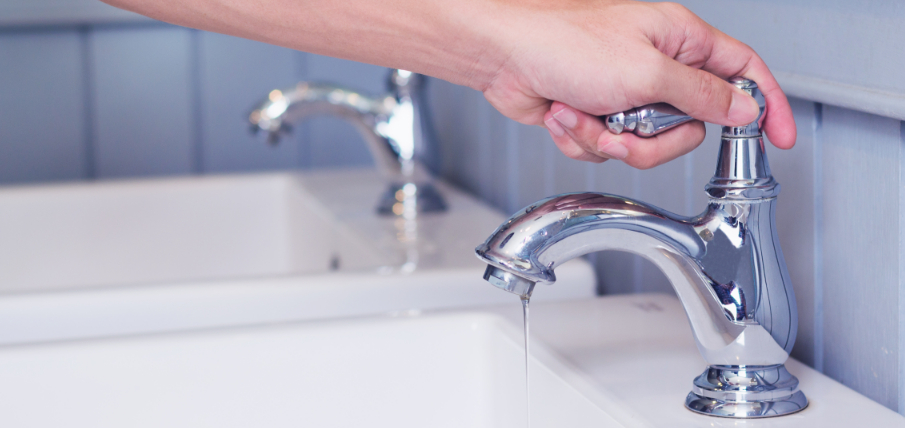 It could be a warning sign of a dangerous electrical fault that shouldn't be ignored
Have you ever experienced a shock or tingling sensation while touching a kitchen or bathroom tap or an appliance like a kettle or toaster?
It could be a sign that a property's electrical system has a damaged earth connection, causing issues in the electricity supply and resulting in metal objects such as pipes, taps and appliances to become live with very low-level electricity. Left unattended, it may become a serious issue.
If you experience any issues you should:
Immediately let us know on 13 13 66, available 24/7
Don't touch the appliance, or location again, until confirmed as safe
A crew will attend to conduct a free inspection to determine if it is a problem with our network connection, or whether it is on the consumer side
To ensure ongoing safety, we may temporarily disconnect the power
Depending on the cause, we'll either fix the issue, or let you know if you need to arrange your own electrician.
The bottom line is simple. If you get any shocks or tingles at your property, don't hesitate - give us an immediate call.
We are currently distributing flyers, sending SMS, and targeting social media posts to customers in a few potential 'hot spots' to remind South Australians of the potential dangers, and of the importance of letting us know when something is wrong. You can report faults to us even if you don't personally get one of these messages.
Follow these handy tips to ensure the safety of yourself and others around your home or workplace: safety around your property