Community message from SA Power Networks CEO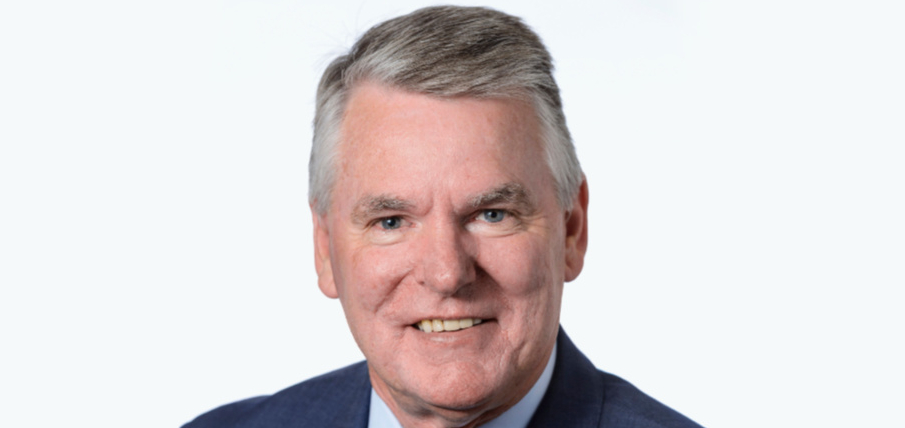 "Every one of us has a role to play in helping our community and State get through this Coronavirus pandemic.
"Here at SA Power Networks, we are balancing the need to ensure we keep our community and people safe, with the need to help keep the State running.
"We are well versed in emergency management and response and we have robust business continuity plans in place for our field crew and office-based teams (many of whom are working from home).
"We also have essential equipment and key personnel based at strategic locations, and we're working closely with our suppliers to ensure we have what we need to continue to provide our essential services.
"We are keeping our people informed and connected through regular communications and are supporting our leaders in managing dispersed teams in the current changing environment.
"We continue to take advice from medical experts to shape how we manage our operations and safely deliver services to our customers during this time.
"We have instructed our people who are in the field working on our physical assets to observe appropriate social distancing and hygiene protocols to safely manage interactions with customers.
"We will continue to undertake essential maintenance work, as it is critical to ensuring a reliable electricity network. However, we are reviewing the amount of work we do and how we communicate with customers so we can minimise the impact of associated power interruptions.
"Like everyone, this is our first experience of a pandemic. We are learning as we go and we are responding as the situation changes.
"If we need to adjust or change things we will, but safety of our people and helping our community get through this pandemic are our priorities. Stay safe all."
Rob Stobbe
CEO
SA Power Networks
For more information on how we are managing this situation please visit our FAQs page.