Further support for SA community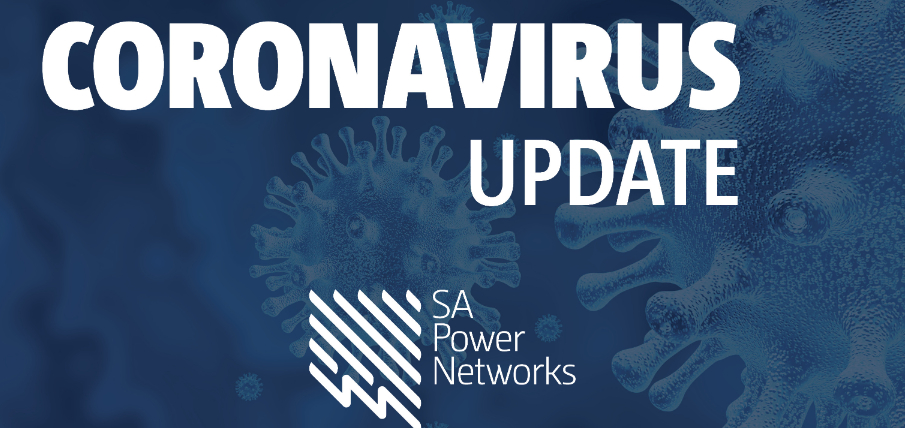 Fresh support for larger businesses and the community
SA Power Networks has revealed fresh support measures for larger businesses and community organisations who have been hit by the coronavirus pandemic. This follows announcement earlier this month of measures providing about $10 million in relief to South Australian small businesses and residential customers enduring hardship.*
In its latest move, SA Power Networks will support larger businesses on Agreed Demand Tariffs who close down or significantly reduce activity during the response to the Coronavirus Pandemic.
The offer to switch these customers to a different tariff package will benefit about 300 medium to large businesses and community organisations (ie hotels, recreation facilities) who have experienced 50% or more decline in energy usage (note: network bills of up to $120,000 per month).
If there are larger businesses who consider that their business activity has contracted, they should check with their retailer to clarify whether they are eligible for relief.
"Many of these customers are on Agreed Demand Tariffs that have a lower energy price and higher fixed charge component, which is an advantage to the customer in managing their energy costs, but not when they close or drastically curtail their activity, as they are doing now," said Paul Roberts, Manager Corporate Affairs.
"For example – for consumption reductions of 80%, the network component for some of these larger customers may only fall about 40% because of the fixed element of the tariff they are on. (Medium-sized business are typically on tariffs that vary each month with usage and do not have the same issues).
"We are contacting these larger customers and their retailers to provide advice as to whether it may be preferable for them to move from Agreed Demand to Actual Demand tariff arrangements," Mr Roberts said. "We'll also help them to plan the best approach to their tariff arrangements once they resume normal operations."
"This latest initiative shows how we are helping our customers to get through these extraordinary times for all South Australians," he said.
*The package announced in early April provides immediate tariff relief through the retailer for up to 80,000 small businesses using up to 40 MWh per annum who between April and the end of June consume less than 25% of their usual consumption for that three-month period.
There also is support for a number for retailers to sustain their most vulnerable residential customers on hardship programs as a result of COVID-19.
Media contact: 0403 582 500