Revised service standard framework - 2020-2025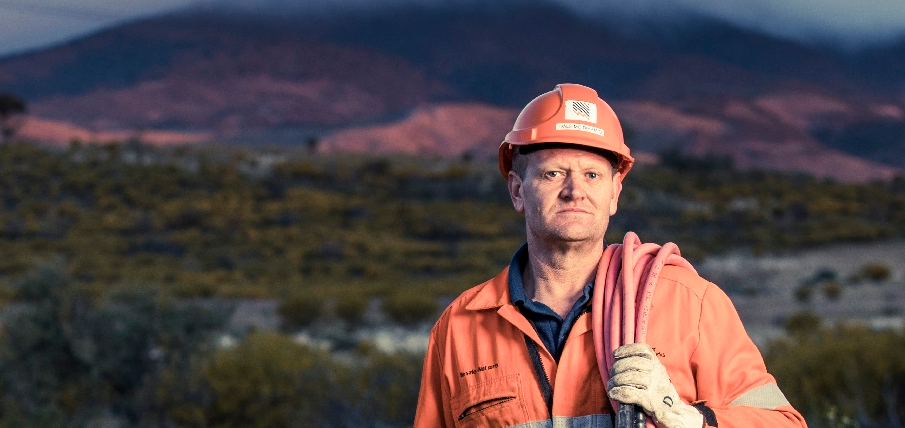 SA Power Networks manages the distribution network that delivers electricity to almost 900,000 homes and businesses across South Australia. Performance standards are determined by the Essential Services Commission of South Australia (ESCoSA). In January 2019, ESCoSA released its decision on the reliability and service standards to apply to SA Power Networks' distribution services during the 2020-2025 Regulatory period.
The Essential Services Commission of South Australia (ESCoSA) has reviewed the reliability and service standards framework for our distribution network, which delivers electricity to about 900,000 South Australians.
The review, published in January 2019, established the reliability and other service standards to be provided for customers between 2020 and 2025.
Conducted in 2018/2019, the review included extensive stakeholder consultation and willingness to pay research with customers.
ESCoSA concluded supply reliability levels were appropriate and should be maintained.
You can see the report here: ESCoSA Reliability Standards Review
Guaranteed Service Level payments
The Commission review included the Guaranteed Service Level (GSL) Scheme. It decided to simplify the scheme to reduce costs to customers and to ensure it better targeted customers who have the poorest underlying reliability experience.
GSL duration payments for extended power interruptions will apply when a customer experiences more than 20 hours of interruptions. A flat payment will be made for a customer who experiences more than nine outages a year.
To be eligible you need to be residing at the impacted premises on 30 June. The GSL amount will be automatically credited to your retailer and reflected in a subsequent electricity account.
You can find the ESCoSA fact sheet on GSLs here: ESCoSA_GSL Scheme Fact Sheet