Whyalla city substation refurbishment improving reliability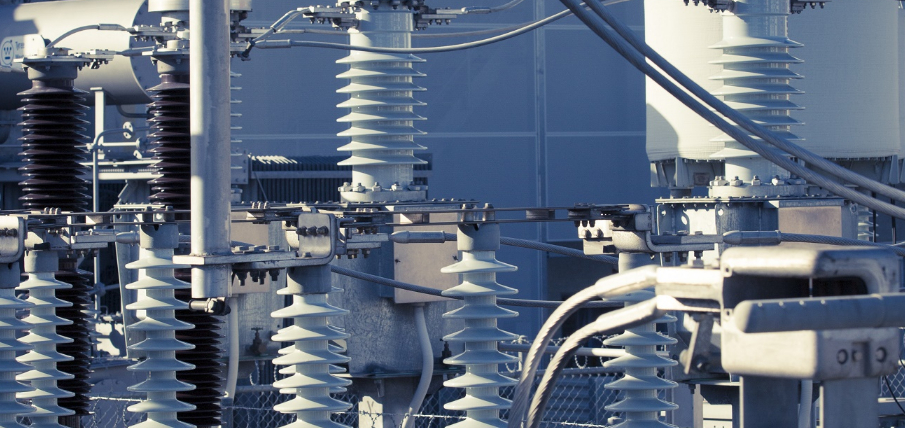 As energy demand grows, we're working hard to upgrade our network to keep electricity supplies reliable for everyone, in time for the higher summer electricity demand.
We will be replacing aged equipment at the Whyalla City substation located between Beerworth Avenue, Angwin Street and Gowrie Avenue. The $4 million project will improve power reliability to over 12,000 customers in this area. The work began in June and will continue until late November 2020.
Most construction will be kept within our substation site with the exception of the delivery of a mobile substation which requires work on the kerb on Gowrie Avenue to support 57 tonnes. Council has approved this access.
Residents close to the substation may notice some noise and dust from heavy machinery, however we will minimise any disturbance as much as possible. There will be minimal disruption to traffic and parking.
We are using the mobile substation to keep the power on while we replace the equipment within the substation. However, when connecting and disconnecting the mobile substation, we will need to disconnect power for the safety of our crews.
The estimated site preparation for the mobile substation is in the last week of July and we expect to connect it in the first week of August. This specialist team from Adelaide team will work every second weekend 8am to 5pm until November when the work is completed, and the mobile substation removed.
Other work for the refurbishment will usually be carried out Monday to Friday between 8am to 5pm. We will provide eight working days' advance notice to anyone affected by this essential work by text message and/or email to registered customers, and by posted card for others. As there may be delays with postal deliveries, we recommend anyone not already receiving free text message or email updates from us, to subscribe here.
If you have any general inquiries about the project, please call 13 12 61 during business hours.