Big reward to catch copper thieves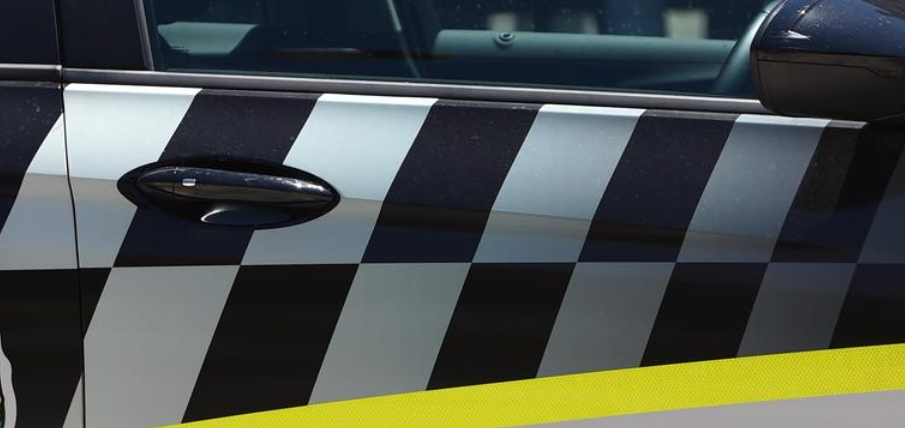 SA Power Networks has doubled its standard reward - to $20,000 - to help catch copper thieves.
Following 14 substation break-ins over the past month, the $20,000 reward is offered for information leading to a conviction of those responsible for copper theft from SA Power Networks' electricity infrastructure.
Fourteen substations in regional and metropolitan locations have been hit by thieves who are mainly targeting copper earthing. Under the Electricity Act, thieves face up to two year's jail or a $10,000 fine for breaking into a substation and interfering with electricity infrastructure.
"We are working closely with SAPOL and encourage anyone with information on copper theft to contact police by calling CrimeStoppers on 1800 333 000," said SA Power Networks spokesman Paul Roberts.
"Someone must know something, whether it is information about who is breaking into the substations or even who is buying the stolen copper. These people are risking their lives and seriously compromising the electricity network and the safety of our employees and the community," Mr Roberts said.
"They also have caused a number of power outages affecting about 8,000 customers, as we have had to turn off supply to maintain community safety." Substations affected include Kingston South East today (Tuesday) impacting 2,000 customers, Swan Reach, Woodside, Meningie, Jervois, and Caloote.
"Just stepping into a substation site is dangerous, as you do not have to touch equipment to be electrocuted. They not only are risking their lives, but their actions endanger the public and could lead to serious disruption of electricity supply. Repairs are also costly.
"We encourage local residents who live around substations to keep an eye out for suspicious activity. Anyone working in substations would have a clearly-marked SA Power Networks vehicle and park at or adjacent the gates of substations."
SA Power Networks has more than 400 substations and uses a range of strategies to try to deter copper theft including high-security fencing and electrified fencing at some sites; video surveillance; and security patrols.
Read more of our latest news