Unlocking solar potential: Expanding Flexible Exports to Cities of Mitcham and Onkaparinga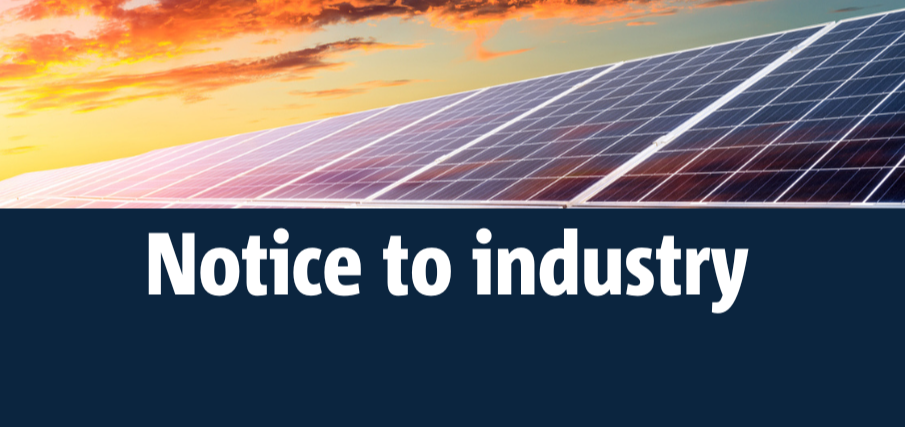 SA Power Networks is expanding the rollout of our Flexible Exports for solar option.
The new Flexible Exports connection option provides export limits that vary from 1.5-10kW, automatically adjusted to maximise export based on prevailing network conditions. Since July we have seen a highly positive response from both customers and the solar industry, with more than 85% of eligible customers choosing Flexible Exports.
From 23 October 2023, the Flexible Exports option will be introduced to all remaining suburbs in the Cities of Mitcham and Onkaparinga. By mid-2024, it is planned that the Flexible Exports option will be available across the State. Existing solar customers will remain on their current export arrangements.  
How do I know if my customers are eligible for the Flexible Exports offer?
You can find out if your customers are eligible for the Flexible Exports option by entering their NMI or address into our Flexible Exports Eligibility Checker. Where available, the eligibility checker contains past information on Flexible Exports performance at the nominated address to assist in customer decision-making.
What solar export options are available?
Within Flexible Exports eligible suburbs
Customers have a choice between:
Fixed export limit of 1.5kW/phase. 
Flexible Export limit between 1.5kW and 10kW/phase. 
Outside of Flexible Exports eligible suburbs 
The existing 5kW/phase export limit applies. 
Customers can later opt-in to Flexible Exports once it becomes available (new application required).
Do I need to install things differently for Flexible Exports sites?
All installations will need to comply with the SA Government Dynamic Export Requirements. For Flexible Exports sites, you need to:
Install an inverter and import/export monitoring device as per the inverter manufacturer's Installation guides.
Ensure all exporting solar inverters are under site-wide export control.
Close out in SmartInstall.
Configure and register the system with SA Power Networks as per the inverter manufacturer's guides and successfully complete the capability test.
Download a copy of the Flexible Exports Installer Checklist and keep it handy when you prepare and install your next solar system with the Flexible Exports option.
A failed registration and capability test will result in the application being non-compliant and the customer's export will be limited to 1.5kW per phase.
Not sure if you know the requirements? Make sure you're across what you need to know, including training on how to set up your manufacturers' equipment for Flexible Exports.
How will I know where Flexible Exports will become available?
We plan to announce which new council areas will become eligible for Flexible Exports four weeks ahead of the release.
We will update the Flexible Exports content, and will let you know what's happening. Subscribe to our industry updates.
Want to find out more?
Related articles