SA Power Networks Community Grant celebrates diversity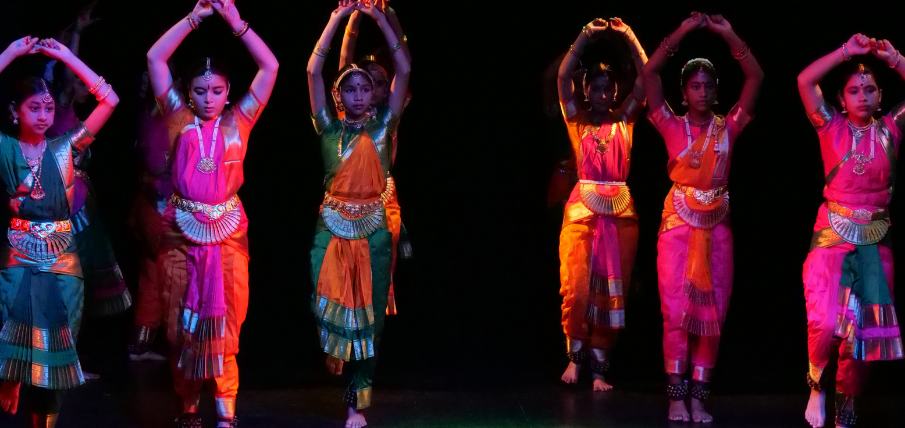 PADIFF 2023: Celebrating Diversity, Empowering Change
One of our 2023 Community Grant recipients, the Port Adelaide Diversity and Inclusion Film Festival (PADIFF) stands as a beacon of social change and inclusivity in our community. This annual, one-night-only event not only spotlights culturally diverse, under-represented, and minority groups but also supports the vibrant Australian filmmaking scene.
The driving force behind PADIFF is Yogi Devgan, an Indian-born Australian filmmaker and director. Yogi's inspiration to launch this festival stemmed from his observation of a lack of diverse content in the Australian film industry.
"Australia is a very diverse country with a mix of cultures and communities but, in my opinion, this doesn't reflect on the screen," says Yogi.
"The more that we see diverse content and stories, the more that we can get inspired to start thinking outside the box and exploring wider audiences. PADIFF is a platform for providing opportunity and showcasing diverse content, and to inspire filmmakers to do so as well."
This visionary perspective led to the birth of PADIFF, a platform where voices often unheard and stories rarely told are given the spotlight they deserve.
The festival invited filmmakers to submit their own original short films, with those shortlisted based on the diversity, representation, and inclusion across the film's content and crew members. Nine awards were handed out at the event, with winners representing a wide range of cultural backgrounds, disabilities and diverse life experiences.
Yogi expressed immense gratitude for the support the community grant from SA Power Networks provided for PADIFF. The funding was instrumental in covering essential expenses such as venue rental, equipment, marketing, and staffing. This financial support elevated the festival's scale and quality, creating a more impactful experience for all attendees.
The successful initiative was part of our 2023 Community Grants Program, which had over 200 applications for projects responding to four focus areas: keeping the community safe; supporting SA Power Networks customers and community; supporting a sustainable SA; and supporting innovation for future growth.
Read about the SA Power Networks Community Grants Program.
For the full list of grant recipients, go to, Introducing our 2023 SA Power Networks Community Grant recipients.
Learn more about Port Adelaide Diversity and Inclusion Film Festival, on their website www.padiff.com.