Farm safety warning as seeding gets underway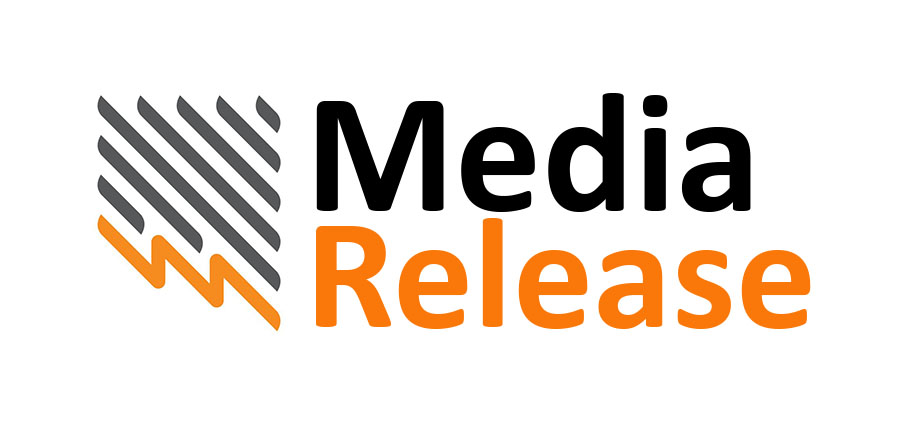 Long-awaited rains have encouraged many farmers to start seeding crops for the 2019 season, but they are being warned not to "put their lives at risk" on their properties.
The warning comes from SA Power Networks, which has an extensive system of electricity poles and powerlines running across rural properties in South Australia.
"We know it is important to get the crop planted, but it should not be a matter of life or death," said Paul Roberts, Corporate Affairs Manager for SA Power Networks.
"We already have had several incidents this season where farm vehicles such as seeders have hit Stobie poles or powerlines while undertaking seeding.
"We average about 20 on-farm incidents every year and every one of those incidents has the potential to trigger a tragedy," he said.
"We urge farmers to be powerline aware."
"Farmers and their contractors should always check for powerlines before commencing work and be vigilant when operating tall and wide vehicles. This is particularly important when they are seeding and under pressure to get the job done to take advantage of some good and long-awaited rain."
What to do if you contact a powerline
When equipment comes into contact with powerlines call SA Power Networks immediately on 13 13 66 and (preferably) do not move from the vehicle until our crews confirm the power is switched off. Others in the vicinity should keep well clear until the power line is confirmed safe.
If it is necessary to evacuate the vehicle to prevent injury, several steps must be followed to maximise your safety, including:
• Jump out and well clear of the vehicle, ensuring you do not touch the vehicle and the ground at the same time.
• Calmly walk away using very small steps.
• Do not return to the vehicle until after the area has been made safe by SA Power Networks' crews.
• Keep other people well clear.
In a power emergency call 13 13 66. For an ambulance or police assistance, call 000.
For further information, please contact SA Power Networks Media: 0403 582 500