Meter reading: you can do it too!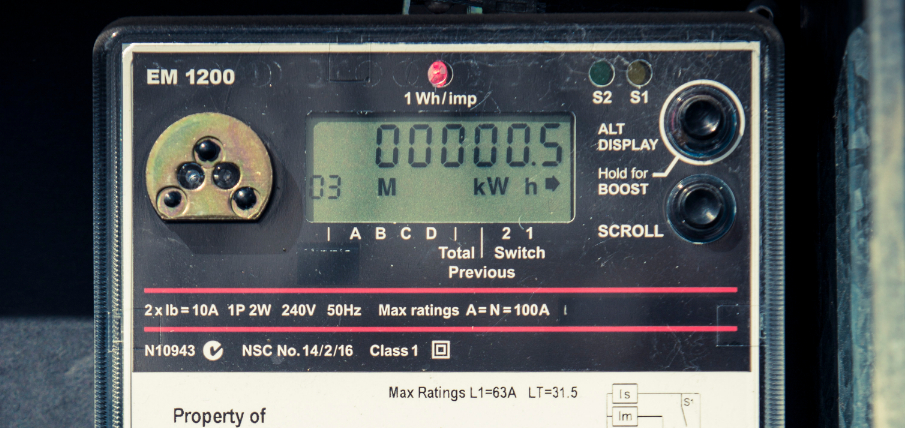 You can now change an estimated bill by doing your own meter self-reads. Here's how you can do it
We know receiving a card saying your meter couldn't be read doesn't fill you with joy. Now with the changes made by The Australian Energy Market Commission (AEMC) earlier this year, the power is in your hands to change your estimated reading to a real one.
The new rules mean you can submit your own self read to your retailer, giving you the ability to change the outcome of an estimated meter read.
As with anything, there are some criteria that apply, such as making sure your self-read is clear and submitted within the designated time period. Also, if you have a smart meter, self-reads are not an option.
If doing this for the first time, it's best to contact your retailer first to understand which options they have available to allow you to submit your self-read.
Want to know more? The AEMC's fact sheet provides a detailed explanation on this process.