SA Power Networks shortlisted for Awards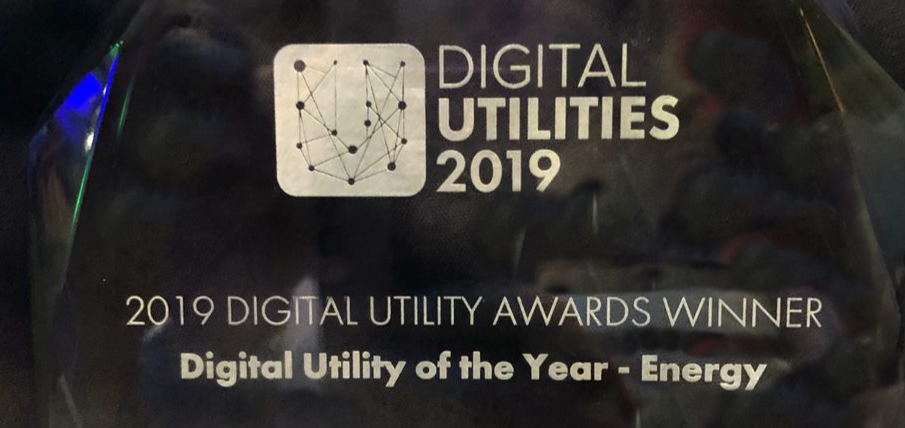 SA Power Networks are proud to again be shortlisted for the 2020 Digital Utilities Awards.
Last year we won both awards categories we were shortlisted in, including the prestigious Digital Utility of the Year.
The Awards, which will be presented in Sydney next month, recognise the utility industry's greatest achievements in digitisation of utility networks, processes and practices across Australia.
We have been shortlisted in two categories – Best Use of New Technology and as the Digital Utility of the Year (Energy).
Our submission in the latter category focuses on the work we've been doing around our digital strategy and its role in helping us achieve our Strategic Plan, including work around Distributed Energy Transition Enablement, our customer program and digital transformation in Field Work.
In the 'Best Use of Technology' category our submission focuses on a Virtual Power Plant (VPP). We're working with Tesla, the CSIRO and the Australian Renewable Energy Agency (ARENA) in a world-first trial to provide a real time data feed of available local network capacity to the VPP, enabling it to export more energy to the market while ensuring that the technical limits of the network are not exceeded.
We won this category of the awards in both 2018 and 2019.
The full Awards shortlist was published by Utility Magazine this week - read the list here.