Tips to save energy at home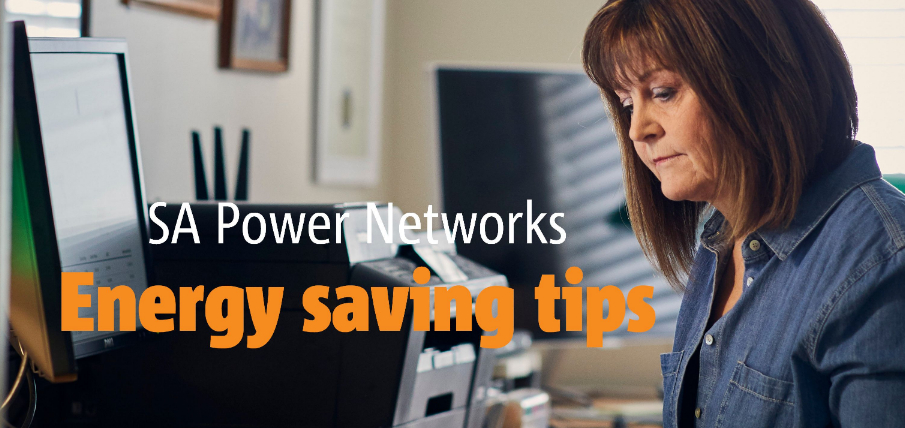 Practical advice to help you reduce residential energy costs today
With many people now at home and adjusting to a new way of life, households may see an increase in their energy use. The following tips will help reduce your household energy costs now and into the future.
Heating and cooling
Run your heating and cooling appliances between 18° and 21° in winter and 24° and 27° in summer. Every degree higher or lower adds up to 10% to the running cost
Use a portable or ceiling fan instead of your air-con
Make the most of zoning, sunshine, curtains/blinds or a breeze to moderate the temperature
Reduce unwanted draughts by adding seals around your doors and windows.
Lighting
Replace old incandescent light bulbs with LED bulbs. LEDs use less power, last longer and can reduce lighting running costs by up to 80%
In your home workspace, use a desk lamp with an LED bulb instead of multiple ceiling lights. If you can, position your desk next to a window to maximise natural light.
Kitchen
Your fridge can be the most expensive appliance to run, check the temperature settings are between 3° to 5° for your fridge and -15° to -18° for your freezer
Use a full dishwasher over hand washing dishes, saving energy and water
Consider turning off any second older bar/beer fridge – these tend to be highly inefficient.
Cooking
Put frozen food in your fridge to thaw out and reduce cooking time
Use small appliances such as toaster ovens, pressure and slow cookers, microwaves, or convection ovens for small meals.
General power usage
Standby power can cost you an extra $250 on your bill annually. Switch off electronic appliances like your computer, printer, scanner at the power point once you've finished working
Shopping around for a new energy retailer or negotiating with your current one, could get you a better deal on electricity and save you money. Energy Made Easy is a free and independent energy price comparison tool that compares offers from more than 20 retailers and can typically save $760 a year when changing from a standard offer to the cheapest market offer.
Customers should contact their retailer if they are worried about their ability to pay their bill as usual over the coming months.
Assistance
If you would like a free energy comparison you can also email our Energy Advisor Harry with a copy of your latest bill.
There may also be government concessions you are entitled to