New pricing for requested services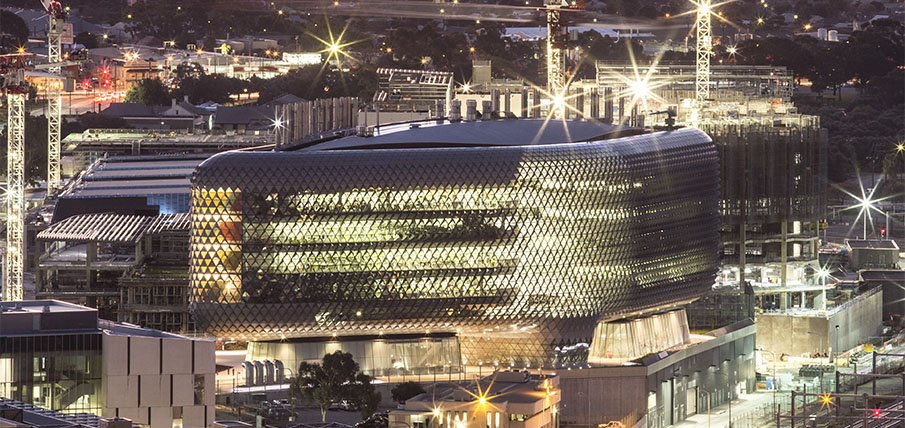 From 1 July 2020 there will be new pricing for SA Power Networks customer requested services.
With a view to creating greater levels of consistency and price predictability for customers, the Australian Energy Regulator (AER) has changed how SA Power Networks provide many customer specific services, with these services classified as Alternative Control Services from 1 July 2020. The AER will set the prices for these services.
What are Alternative Control Services?
SA Power Networks is the principal electricity distribution network service provider in South Australia. Every five years SA Power Networks submits a regulatory proposal to the AER outlining our plans and expenditure requirements for the next five year 'regulatory control period'. The new regulatory period begins on 1 July 2020.
In the new regulatory period, the AER has determined the majority of our customer specific services will be classified as Alternative Control Services, meaning the AER will regulate the prices for these services. In some cases, there will be little difference in pricing from the previous regulatory period however, there have been some services in the past that were not fully cost recovered so prices will change.
Alternative Control Services include (but are not limited to):
Network Ancillary services (including relocation of assets, embedded generation, network access permits, tiger tails, high load escorts);
Public lighting services;
Enhanced connection services (including dedicated back-up supply, large embedded generation, and connection services that are above (or below) minimal requirements/standards);
Connection application and management services (including builder's supply, connection application related services, temporary disconnection and reconnection); and
Legacy metering services.
What is changing?
From your perspective as a customer, you are unlikely to notice any change at all in the way we quote or undertake the work for you however, some of the pricing of services you have previously received may differ.
Do I need to do anything differently?
You don't need to do anything differently. This is simply an internal SA Power Networks change that we are advising our customers. It will not change the way you interact with us or the service we provide.
Is there a transition period for existing estimates?
For an accepted quoted offer that is contracted and/or underway, the pricing remains the same.
For a non-accepted quoted offer that was created prior to 1 July 2020, but is still within the offer's validity period, we will honour the quoted price. Alternatively, you may elect for us to provide a new offer based on the new pricing inputs and rates as determined by the AER.
For new requests from 1 July 2020, we will provide an offer based on the new pricing inputs and rates as determined by the AER.