An open letter to Port Lincoln residents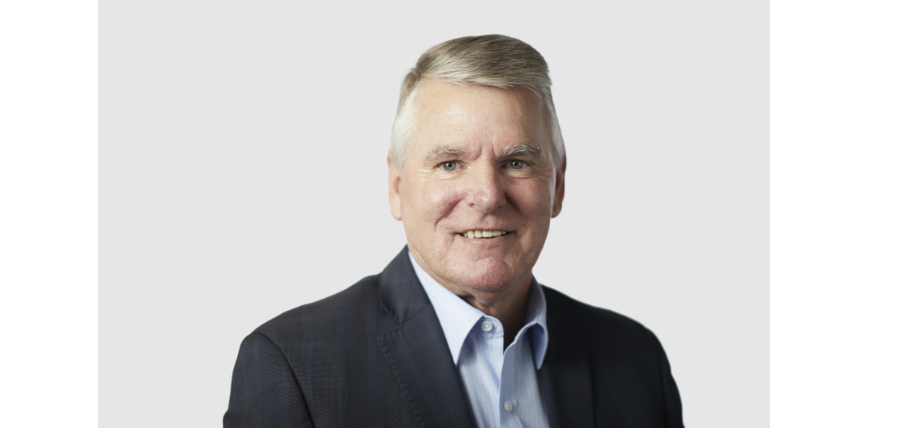 Last year we made the difficult decision on three occasions to disconnect power to Port Lincoln and the Lower Eyre Peninsula to avoid risk to lives and property in catastrophic bushfire conditions.
We received significant support for keeping people safe, but we also know that power is critical for the health and wellbeing of your community.
In November last year I wrote to you promising we would investigate a way to keep power on to Port Lincoln during catastrophic fire danger conditions.
While the township is not in bushfire risk area, it is affected in these situations because the main powerlines supplying the substations in Port Lincoln pass through high bushfire risk areas around the town.
I am pleased to let you know we have begun work on a $2M project to reconfigure a key high voltage powerline that runs into Port Lincoln from the north east. We are installing taller poles with wider cross arms on our main supply line. This will reduce the risk of lines clashing during the high winds we see in catastrophic conditions.
With this cost-effective engineering solution reducing the risk, we will be able to keep the power on for as many residents and businesses as possible. People in the government-declared bushfire risk area on the outskirts of Port Lincoln and in regional areas across the lower Eyre Peninsula may still experience disconnections in catastrophic fire conditions.
Our upgrade will be completed before the fire danger season starts. There will be some occasions when it is necessary to turn off the power for the safety of our crews while they undertake this work. Impacted customers impacted will receive direct notification with dates and times for any outages.
We send free SMS and emails to registered customers for our essential works program eight working days before scheduled power outages. If you do not already get SMS messages from us, we recommend you register via our website as we have noted delays are occurring in postal deliveries.
If you have any queries, our team will be happy to help during business hours on 13 12 61. Thank you for your continued support and patience as we undertake this work.
Rob Stobbe
CEO SA Power Networks