Attention REX users - we're swapping to eBilling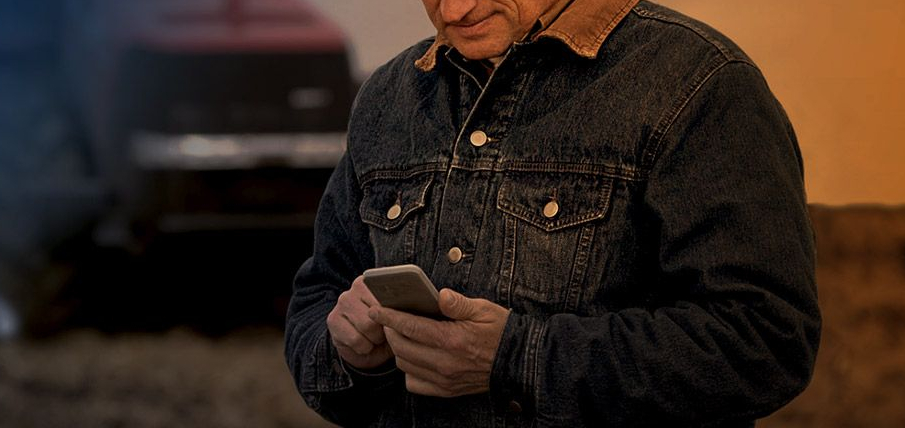 From 1 May 2019, we'll begin emailing invoices to customers relating to REX jobs, known as eBilling, rather than using post.
When entering a job, it's important to provide the customer email address, located under the 'Customer Details' tab, to ensure the invoice gets to the customer.
For customers who do not have an email address, this field can be left blank to initiate postage of the printed invoice.
Swapping to eBilling is part of our mission to reduce paper wastage and improve customer satisfaction.
When booking jobs via our Builders & Contractors line (1300 650 014), the Customer Service Representative will verify the email address to ensure details are correct.
Customers can pay their invoices online.
If you have any questions, please email appointments@sapowernetworks.com.au